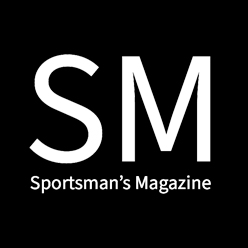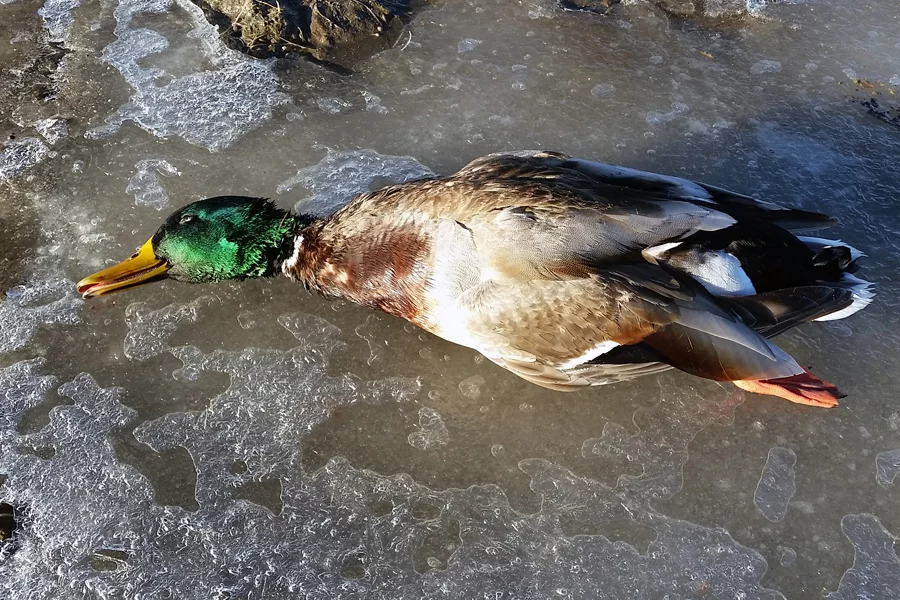 Photo Credit: Author Selfie
Bagged a Mallard Drake. While its not a big deal to a lot of waterfowl hunters who do it all the time, I've never made much of an effort to hunt migratory birds before. I've spent a few good days scouting, 6 mornings and one evening setting up, hours observing and learning about weather influence, proper decoy placement, and passed on a lot of diver ducks, waiting for a Mallard, Teal, other dabbling duck, or a goose.
After an unsuccessful morning hunt, and a solid day of working, I returned to the field for an evening hunt. I set up my mallard decoys just right for the wind conditions. A lone Mallard spotted the landing zone of my decoys, dropped in like a cruise missile, then flared to land. I took my shot and folded him right at the edge of some frozen ice.
I was rewarded for my patience(something I have very little of) and my persistence. I had bagged my target bird, a Mallard Drake, and no longer felt bad about passing on a bunch of diver ducks.
Tags: drake, greenhead, hunting, mallard, waterfowl
Comments