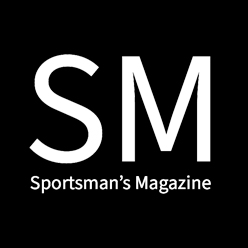 This is a video of the Crosman 1322 shooting a 3″ target at 25 yards. It has a steel breech that a Simmons 4×32 scope is attached to via dovetail ring mounts.
The target stand is home made. The target is a 3″ splattering target from Birchwood Casey. It has 1/2″ increments.
The video was made with a Samsung s5, using the 'Slow Motion Video FX' app for android. The phone is attached via the Gosky smartphone adapter for rifle scopes.
Specifications
Camera: Samsung Galaxy S5
Camera App: Slow Motion Video FX
Camera Adapter: Gosky Smartphone Adapter for rifle scopes
Computer App: Widows Movie Maker
Pistol: Crosman 1322, shooting .22 14.3gr Crosman Premiers at 510 fps
Target: Birchwood Casey 3″ splattering target, with 1/2″ incremented rings
Target Distance: 25 yards
Tags: 1322, scope camera, shooting, slow mo, video
Comments