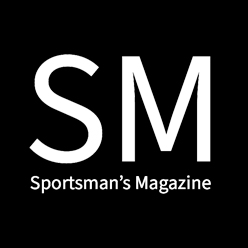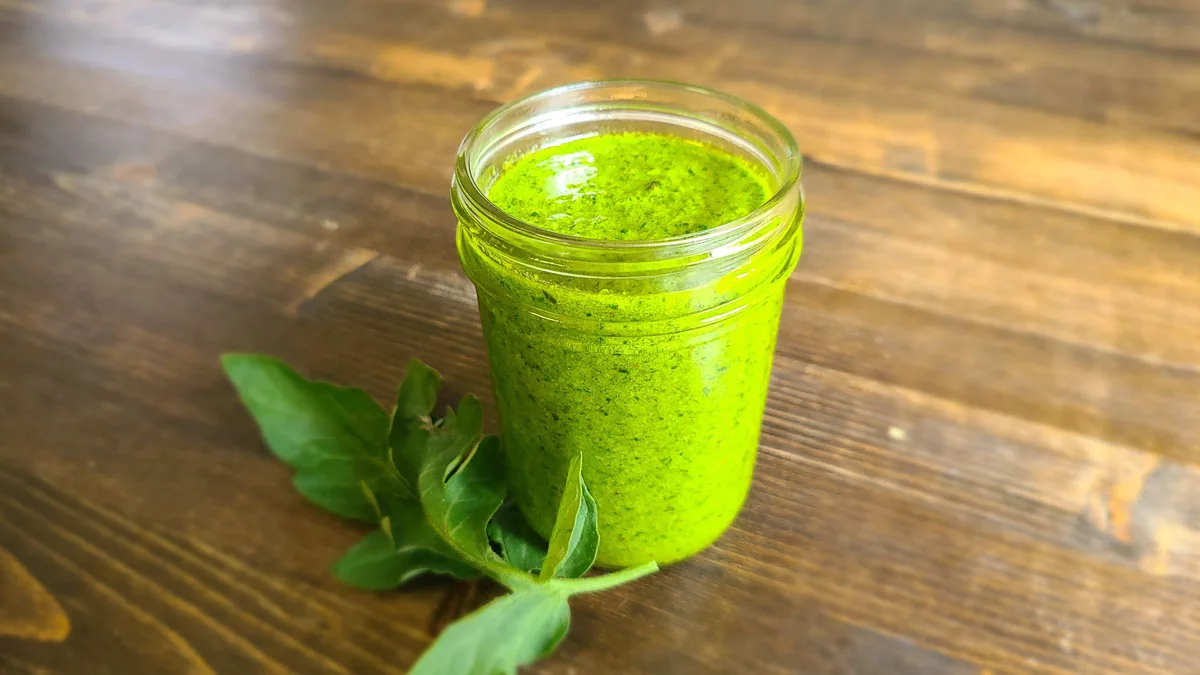 A garden pesto is a great way to use greens from a garden of mixed greens, herbs, or maybe some overgrown tomatoes. It's also simple and can use the waste produced from pruning your plants. Making a garden pesto takes about 10 minutes, and is great on pasta or as an addition to a cheese plate. It can be added as a flavoring to hummus, or can even be eaten alone with crackers or pita chips.
The greens can be mixed and matched with whatever you have on hand, or from whatever you can harvest in the garden. It's also a great use for carrot tops, radish greens, or tomato trimmings that you may not normally use.
If you had always heard tomato leaves, or the leaves of anything in the nightshade family are toxic, and this pesto sounds like a no-no, well fear not because we had the same fears. There are alkaloids present in your everyday veggies, but you could never eat enough of them in one sitting for the alkaloids to be harmful. When it comes to the alkaloids present in tomato leaves, you would need to eat about a pound of tomato leaves to feel any of the toxic effects. Although it will take more than what you'll ever consume in a single sitting, you can skip the tomato leaves if you are wary, and stick to other greens.
Our recipe uses 2 1/2 cups of greens total, so you can adjust your volumes of greens to exclude tomato leaves if you prefer. The recipe makes about 1 cup of green gold. We use a Cuisinart Stick Blender, but the Ninja BL610 Professional Countertop Blender is also a great option for making a smooth and creamy pesto.
Disclaimer: We can't guess whether you have an allergy to an ingredient, especially nut or ragweed allergies, or maybe you are actually extra sensitive to a specific alkaloid, so we've included a disclaimer. Eat at your own risk, we aren't responsible for allergic or adverse reactions, injuries, or death occurring from the preparation or consumption of our recipe.
Preparation Time
10 minutes
Ingredients
1/4 cup toasted walnuts
1/2 cup grated parmasean cheese
3 garlic cloves
1/4 tsp salt
1/2 cup basil
1/2 cup radish greens
1/2 cup tomato greens
1 cup kale
Directions
Grating 1/2 cup parmasean cheese
Chop greens small enough to fit in a food processor
Use a food processor to blend all ingredients until smooth.
Notes
It tastes great, it looks great, and it reduces vegetable scraps and garden waste. Let us know what you think of it.
Tags: garden, pesto
Comments