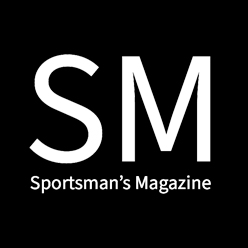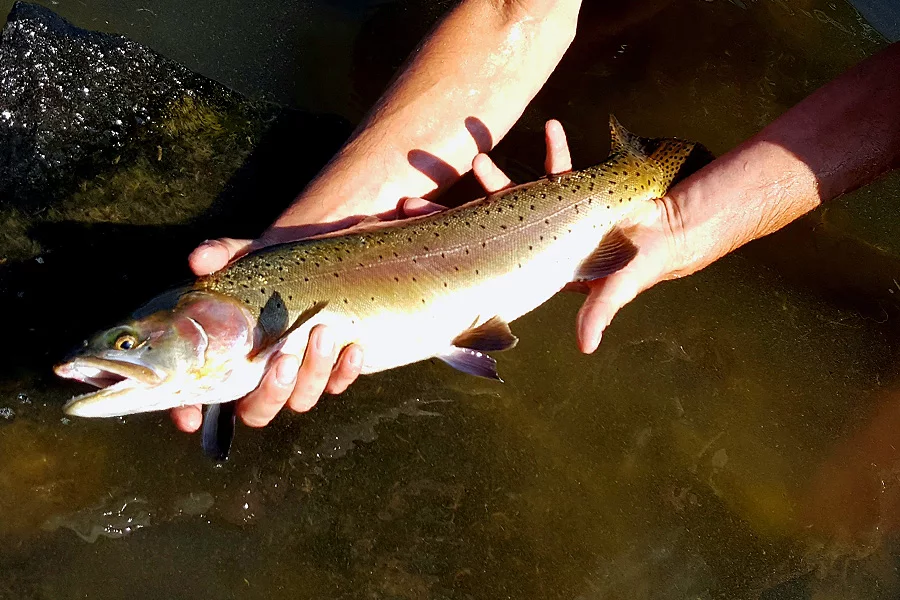 Photo Credit: The author taking a selfie on an uncrowded lake.
It seems almost impossible to get outside and get away from people lately. There is an influx of people heading to mountain towns and destinations with recreational opportunities. With the increase human traffic, there has been an increase of trash, and even damage to public use areas.
Its obvious from the resurgence of Corona cases in California that people want to get outside, and have ignored or got lazy about social distancing and other common ways to prevent the spread of covid-19.
While it seems impossible to avoid these people, its not. They mostly seem to need amenities, near by stores, boat access, and mostly paved road access.
As soon as you take a back road, get on foot, put in some mileage, or make any sort of greater effort, its possible to get away from people.
My girlfriend and I managed to fish and paddle an entire lake to ourselves. As well as camp without seeing another person. We only shared the experience with a few coyotes, some big fish, and a pair of bald eagles.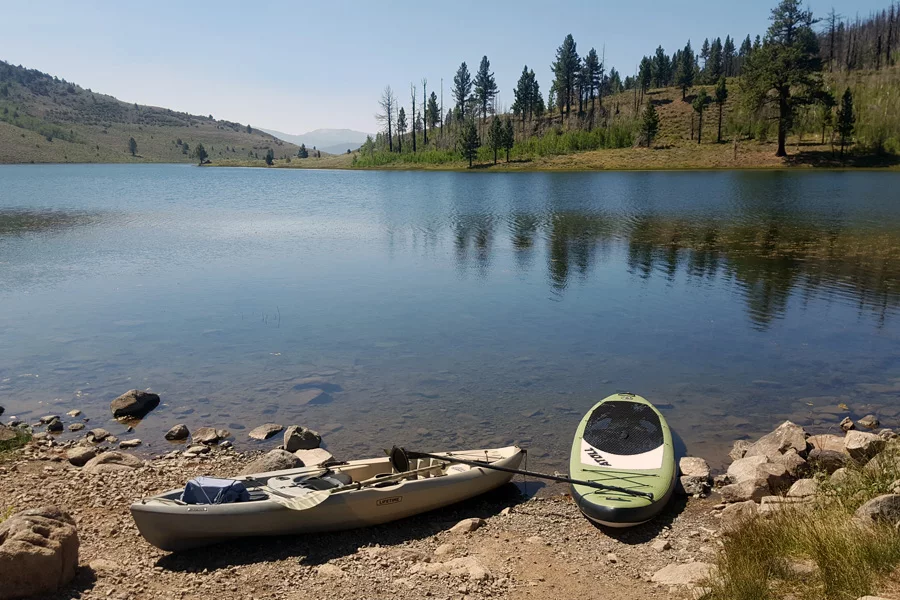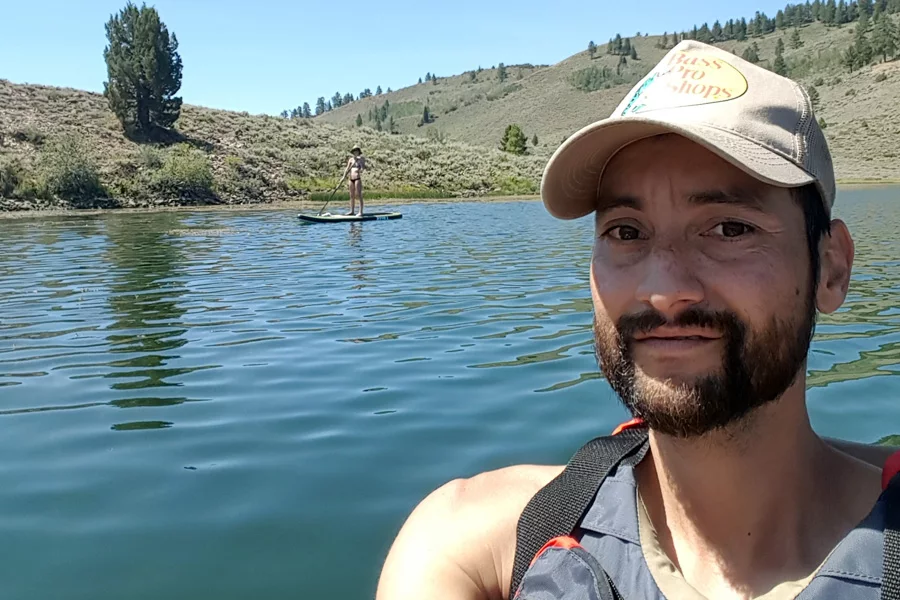 So do a little research, get a few back country maps, and make an effort to really get outside. If you don't, or can't, and you must be part of the masses crowding easy to access public space, please be responsible, wear a mask when appropriate, don't set your camp up on the water, and pick up after your own shit.
Also, if you do get out on water, wear a life vest like the ONYX Kayak Fishing Life Jacket I'm wearing(pictured above), and if you want a really fun way to fish, do it with a Tenkara rod. It's how I caught the cutthroat I'm releasing in the picture above.
Comments