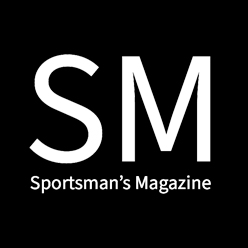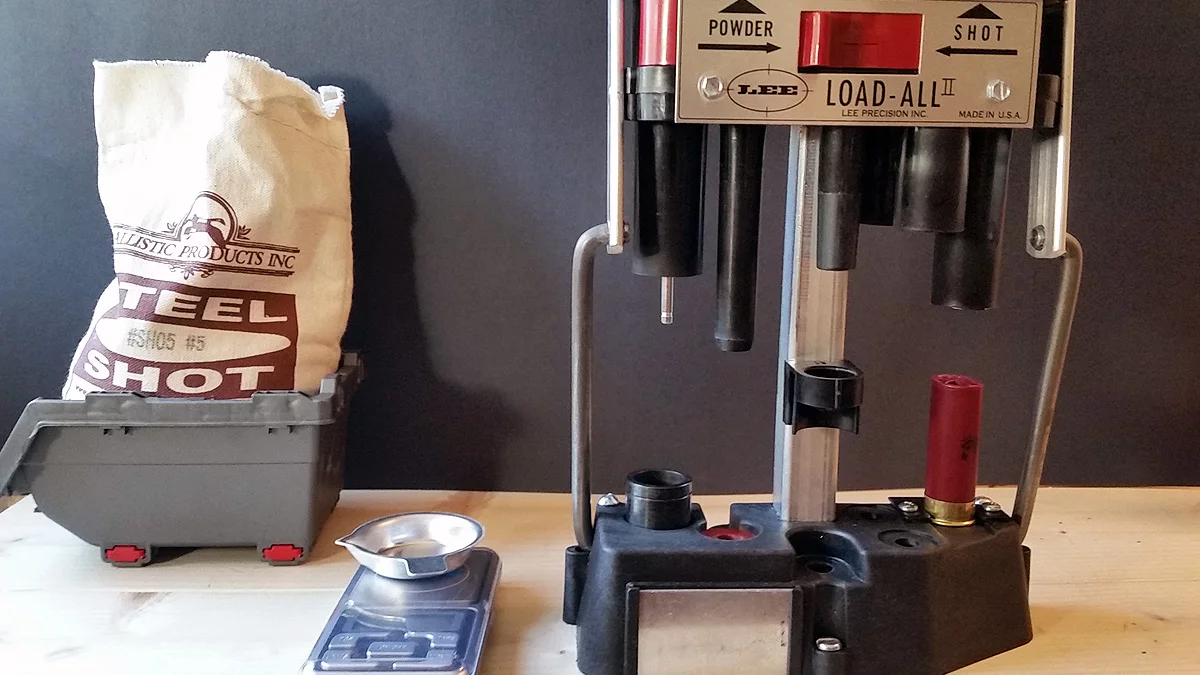 Photo Credit: The author's shot shell reloading bench.
Want to reload 12 Gauge steel shot? Tired of not having the right ammo locally available? Living in California an dealing with ammo background BS? I got over it, and I'm happy to be able to produce any shot shell I want or need, at an economical price.
With California ammo background checks and associated costs, plus the lead free ammo cost compared to lead, as well as the lack of local availability, reloading hunting shot shells makes economical sense.
Equipment
12 Gauge Lee Load All 2 - $58.99 - $72.99
Consumables
10 Lbs. Steel #5 Shot – $19.99
200 Steel Shot Specific Wads – $20.12
200 Primers (x2 100 box) – (3.59*2) = $7.18
250 Overshot Cards 1/8″ – $5.03
1 Lbs. Shot Powder (Alliant Green Dot, Alliant Steel) – 23.99
Consumable Cost
$76.31 = 19.99 + 20.12 + 7.18 + 5.03 + 23.99
Total Cost = Equipment Cost + Consumable Cost
$135.30 = $58.99 + $76.31
You can expect to load 160 1 ounce loads, with the limiting factor being the steel shot. All the other supplies will load nearly double that amount of shells. If you can even get a hold of #5 steel, and its a decent hunting load. A box will probably cost between 12 and 17 bucks for 25 rounds. The above listed equipment will load 160 shells, or 6.4 boxes. Meaning you'll probably break even on the consumables, and break completely even after your first 400 – 500 rounds.
All of the above doesn't even consider the ammo background check costs, lack of availability of ammo, and any costs saved on trips to the sporting goods.
Its a winning deal just to avoid California's asinine ammunition laws.
Tags: 12, 12 guage, 12g, reload, reloading, shot shell, steel
Comments