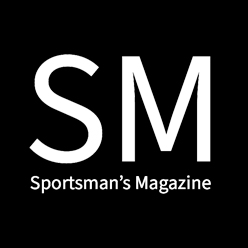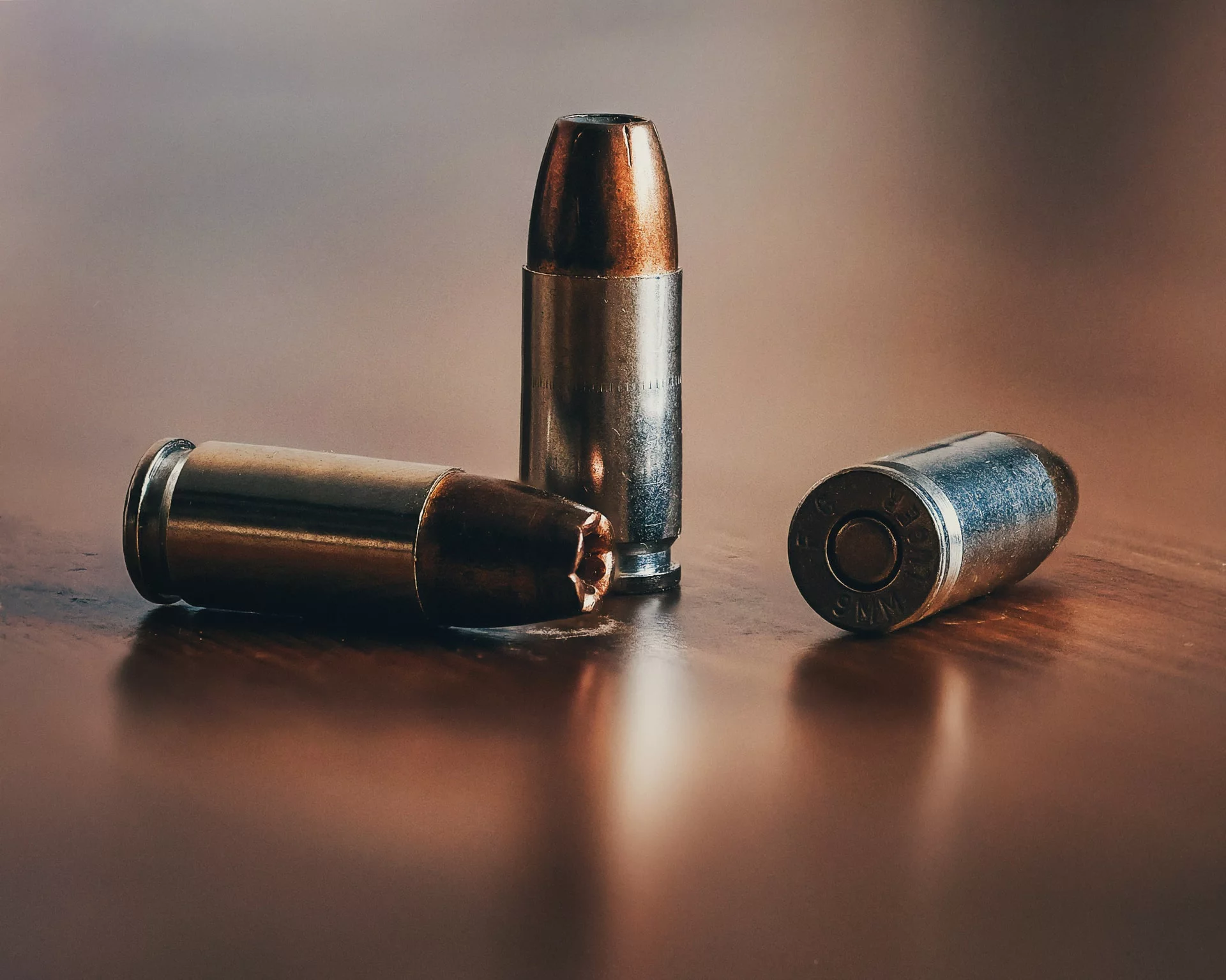 Photo Credit: Photo by Velizar Ivanov on Unsplash
Why should you be reloading ammo? There are a few reasons to be reloading ammo, and if you can afford the upfront costs, you should look into it.
Reason #1: Cost Savings
If you are looking to save money, it will take some volume before you really benefit, but you'll be able to develop and load high end rounds for cheaper than you could buy them. Range finds, and buying things in bulk or on sale can make reloading ammo more cost effective than store bought ammo. However, cost shouldn't be the only focus of reloading.
Reason #2: Precision Ammunition
You can produce more accurate, and consistent ammunition, versus off the shelf ammunition.
Reason #3: Availability
You can produce a specialty round that isn't commonly available, or create a round that is in low supply at retailers
Reason #4: Freedom
If you live in California, you can avoid the ammo background checks and fees. (This is a big perk for me in California, where legislators and idiots are constantly trying to take away or infringe 2A rights). Background checks add to the cost of ammunition, and upfront fees to buy ammo from a store you aren't on record already is an egregious 20 dollars.
My Big Game Hunting Round. Used for examples below.
I experimented with powders, seating depth, and settled on a load for my 270. It's a 140g Barnes TSX, doing 3100+ fps and around 3000FPE at the muzzle. It doesn't recoil badly, isn't even the hottest load I could run, and is producing accurate results. When I put a highend name brand round with similar ballistics through a chronograph, it performed over 300fps slower than advertised. So even when you pay for a premium round, you may not be getting ammo that is nearly as good as you could create.
Equipment Cost Breakdown(All Available in one stop at Brownells)
I bought stuff on sale, price shopped a couple other places, even 3D printed stuff, and got all of the above for $172.65.
Consumable Cost Breakdown
| Consumables | Cost | Link |
| --- | --- | --- |
| RE 22 Powder 1 lbs (120 rds) | $28.00 | Buy It Here |
| Bullets(50) | $28.00 | |
| Primers(1000) | $33.99 | Buy It Here |
| Primers(100) | $3.99 | Can be bought in smaller 100ct amounts |
My Specific Example Ammo Reloading Costs
$0.24 powder, $0.56 Copper 140g Bullet, $0.04 Primer, 270 Cartridge(I have a bunch that I've saved)
Box of 20 = $16.80 or 84 cents per round
Compare the above to Lead Free commercial round: Hornady Superformance GMX 130g
Box of 20 = $29.99 or $1.50 per round
So for a 'specialty' lead free hunting round, my reloaded ammo cost a little more than half that of a commercially available round, but I can be assured of performance, and quality.
My example focused mostly on a centerfire hunting round, that uses premium bullets and a magnum rifle powder, and not bulk shooting rounds. For bulk reloading it'd be wise to read what you can about a turret press, which is faster at creating bulk ammunition, than a single stage press would be. Reloading ammo in smaller calibers like 5.56/223 could be much cheaper, based on powders, and the use of copper jacketed lead bullets.
Tags: 101, ammo, CA, legal, reload, reloading
Comments