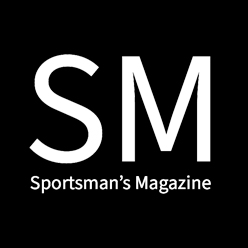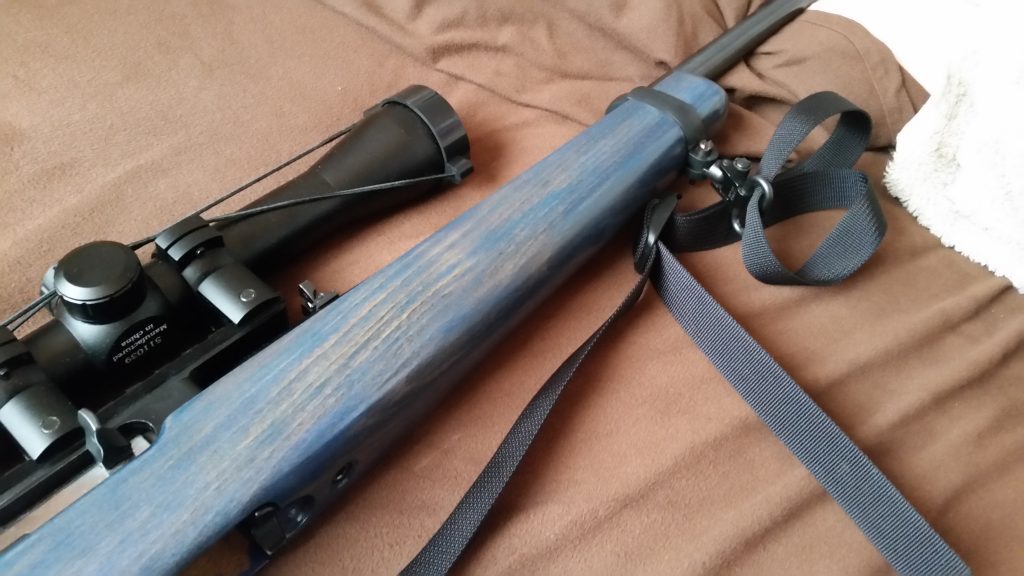 When I bought my first rimfire rifle, I told myself I wouldn't drink the proverbial 'Koolaid', and I'd get something other than a ruger 10/22.
I did a ton of research, I really looked at my use case, and ultimately bought a Ruger 10/22. When it comes to rimfire rifles, the Ruger 10/22 is probably one of the most, if not the most, popular semiautomatic platforms, and for good reason.
Out of the box, the 10/22 is decently accurate. Its a semiautomatic with a standard 10 round magazine, which is arguable a little more fun than a bolt action. Its very affordable, and very easy to customize with a plethora of aftermarket products fitting all the variations of the 10/22.
My use case was primarily hunting small game. Out of the box with standard iron sights the 10/22 carbine served me very well with clean accurate shots up to 60 yards. For a long time I had thought I'd never leave iron sights. I grew up shooting through iron sights and had no reason to scope my 22lr.
While taking care of a starling problem, using my modified Crosman 1322 air pistol that is scoped with a Simmons 4×32 scope. I decided it was ridiculous that my air pistol had decent optics but my 10/22 did not.
So I mounted a 3-9 Simmons scope on to an EGW extended 0 MOA picatinny rail and sighted it to 50 yards.
I realized a few things pretty quickly. First, the 10/22 is not necessarily a tack driver, but its decent, and could be better with a tiny bit of work. Second, I needed to get better on the trigger, and perhaps replace it with a better one to really see how accurate I can be.
The next step was accurizing the 10/22 a bit, and sharpening my trigger skills. To which I've dedicated the next 2 posts.
Tags: 10/22 accurizing, ruger
Comments