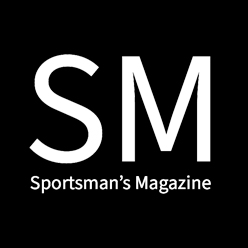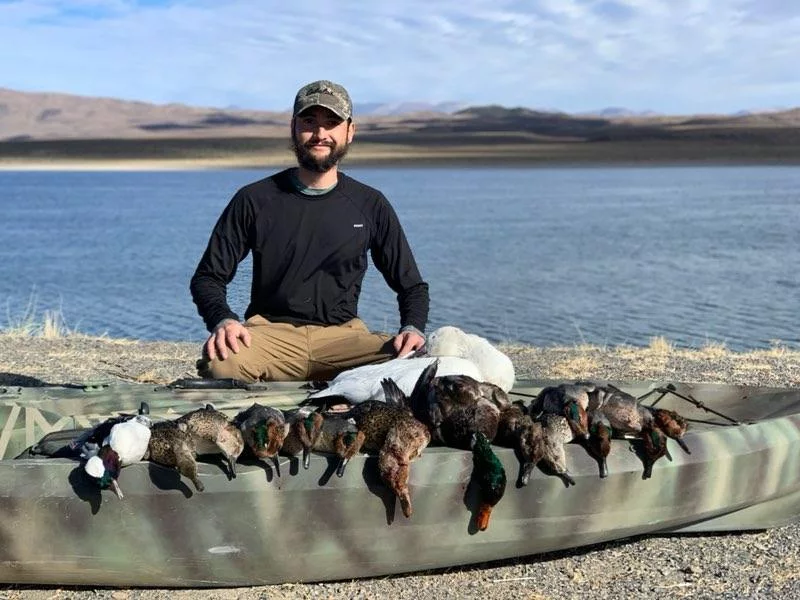 Photo Credit: Buck Yedor
Shooting limits is nearly every waterfowler's goal. There are caveats, like species specific hunts, but generally waterfowler's are trying to shoot their limit of 'premium' ducks.
I don't turn my nose up at any duck species, so I don't necessarily consider one duck more 'premium' than another. Contrary to a bunch of nonsense on old internet forums, any species of duck, treated properly and cooked properly, will taste good. However, some ducks provide more meat, while others are just more fun to shoot.
Just because I can scout and decoy one spot well, and shoot a limit, that doesn't mean I don't continuously scout new locations, hunting styles, decoying methods, or seeing if I can't replicate success at new locations.
Sometimes, things are great, other times, they are a complete bust. I never dwell on, or preoccupy my thoughts with how I could have done better at another spot. I treat every individual experience as a learning experience, and that has made me a better waterfowler.
My biggest takeaways about important factors are:
Barometric Pressure
Temperatures
Wind Direction
Wind Strength
Decoy Visibility
Decoy Spread Setup
Decoy Motion
Concealment
Tags: duck hunting, ducks, hunting, limits, waterfowl
Comments