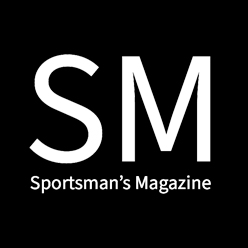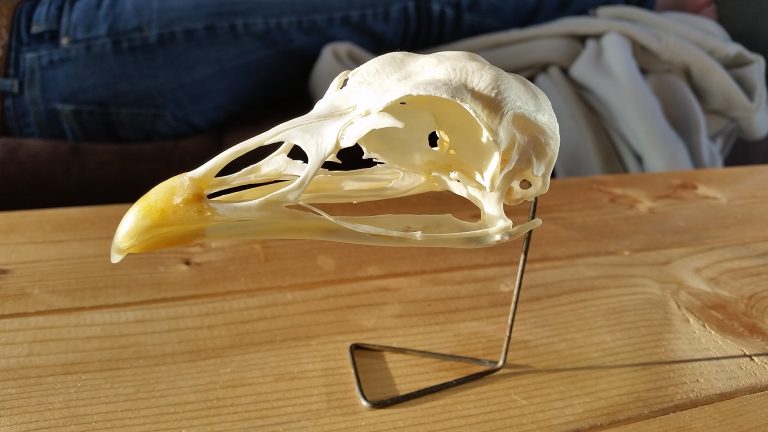 I'm finally getting around to posting about my girlfriends spring Wyoming turkey hunt, in the Black Hills. Like a lot of hunting there are different ways to go about it. We weren't too interested in sitting around in a blind like a lot of turkey hunting is done, so we took the approach of call, listen, call, listen, call em in and shoot one or move on.
The action, yes the 'action', was good. If you have gone turkey hunting with this mobile approach then you already know that the action is in calling in and hearing turkeys gobble and approach. Sure you can dump a turkey at 50 yards with a killer 12 gauge turkey gun, expensive choke, and some heavy ammo, or you can call them in to around 10 yards and take a more than adequate shot from a full choked 20 gauge.
Anyway, a bunch of calling a few almost opportunities, and my girlfriend bagged a Merriam bird with her 20 Gauge CZ Upland Ultralight shotgun. (pictured next to her Merriam's Turkey below). I also made a euro skull mount out of the Turkey skull, also pictured below.
Tags: 20 gauge, Merriam's, shotgun, turkey hunt
Comments