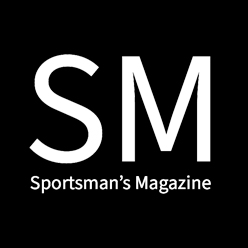 Well the neighbors at my folks place decided to feed the animals. And by animals I mean pests. They've even gone so far as to raise a dozen baby squirrels in their home, and post on social media how they are worried because they are finding squirrels 'wounded' with bb gun injuries. I guess somebody else in the neighborhood is sick of them also, and just needs a better air gun to get the job done properly.
The squirrels devastate every fruit tree and fruit bush at my folks' residence. They've destroyed just about everything this season! The peaches, nectarines, apples, fuju persimmons, currants, and grapes have all been destroyed by squirrels, and the damn squirrel lady of a neighbor is helping increase the population.
Well she won't have to worry about finding them wounded anymore… Because I brought the 1322 to my folks' place, and at 8.5 FPE it is a squirrel dispatcher. At first glance the video looks like a miss, but its actually a near perfect shot to the skull by the ear. The dirt that flies up is actually the squirrel kicking and twitching as the energy of the Crosman premier domed 14.3g pellet snaps its head into a partial spin, and it's body and legs rotate around. The 20 yard shot to the brain, is an instant and humane shot, and the neighbor won't be finding a wounded squirrel to nurse back to health.
Tags: 1322, pest control, squirrels
Comments