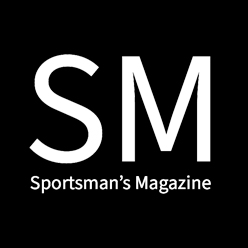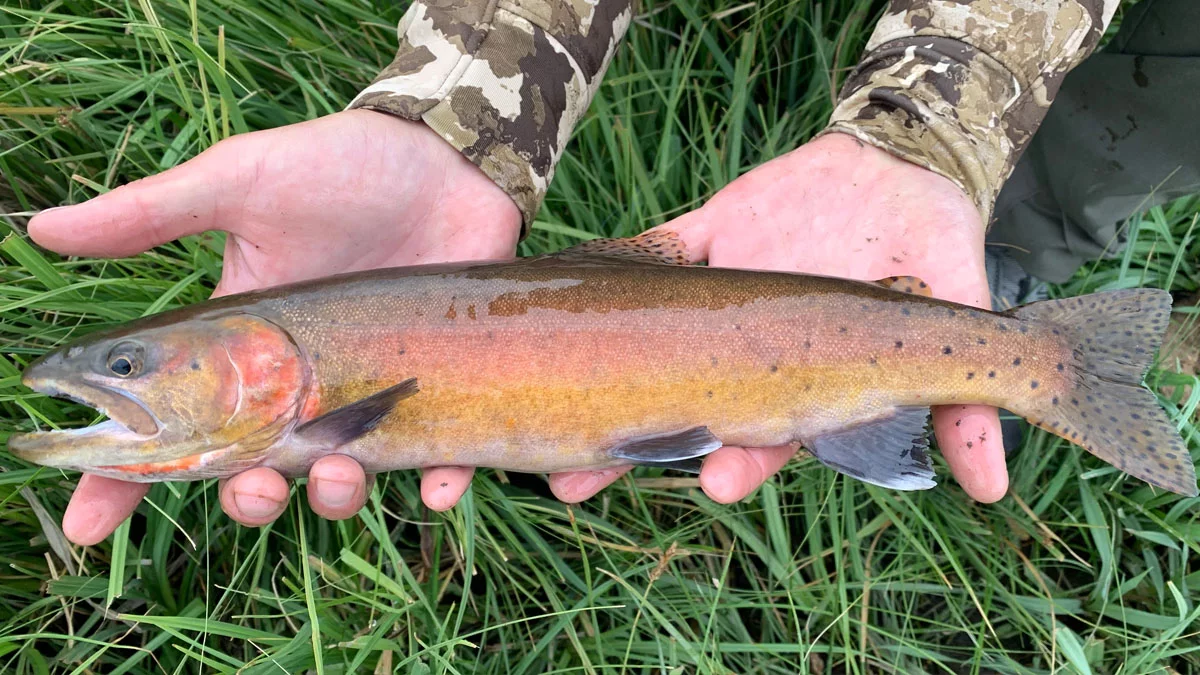 If you don't already know what Tenkara is, it's a Japanese style of fly fishing that involves a long, collapsible, highly flexible fly rod that is directly attached to the leader line. If you haven't tried it yet, you'll definitely want to start Tenkara fishing once you have.
There is no reel or extra line to manage, and the fight is done with the spring tension of the rod. Fishing doesn't get much more simple, or enjoyable than Tenkara.
Getting started is simple, and only requires 4 things:
Why Start Tenkara Fishing?
Tenkara fishing doesn't limit you to small fish. Tenkara rods are just as capable as normal fly fishing setups at hooking and landing giants. The style of fishing that Tenkara lends itself to is usually faster moving small water, and streams, like cascading carved granite inlets and outlets. A bigger fish can easily fight back into deeper faster moving water, making the fight technically a lot more difficult than just netting off the side of a boat. A really large fish can break your line, which isn't unique to any fishing setup. However, it's also possible to damage or break sections of a Tenkara rod. Fortunately, replacement parts are commonly available for most Tenkara rods, and repairs are easy to make.
Tenkara fishing rods are highly portable. The collapsing of the rod makes them an ideal backpacking or mountain stream fishing rod. If you have a true passion for beautiful fish, then Tenkara fishing is for you. Mountain streams offer the opportunity to fish low pressure, wild fish. Often some of the most attractive fish you can catch, and Tenkara makes it possible.
Its easy to get caught up thinking that Tenkara is some pretentious variant of fly fishing, and we all know how pretentious fly fisherman can be. For example, the argument that nobody should give a shit about anyway, strike indicator vs bobber. Fear not, for us fisherman at Sportsman's Magazine, and many others, Tenkara is a simple, portable, and effective way to fish, that also happens to be highly enjoyable. If you are an elitist type, and find the need to defend a strike indicator as something other than a bob, Tenkara can still save your anal-retentive soul. Tenkara itself is non-discriminatory, and you can be as serious, purist, or casual as you'd like.
Our approach to Tenkara fishing is very casual, and it's our experience that its not necessary to overpay for some specifically branded Tenkara flies, when a good combination of elk hair cadis, mosquito, and beaded patterns like a copper john will serve you very well.
Tags: fishing, tenkara
Comments