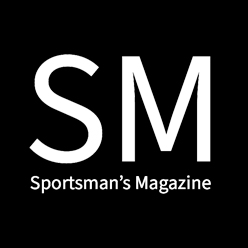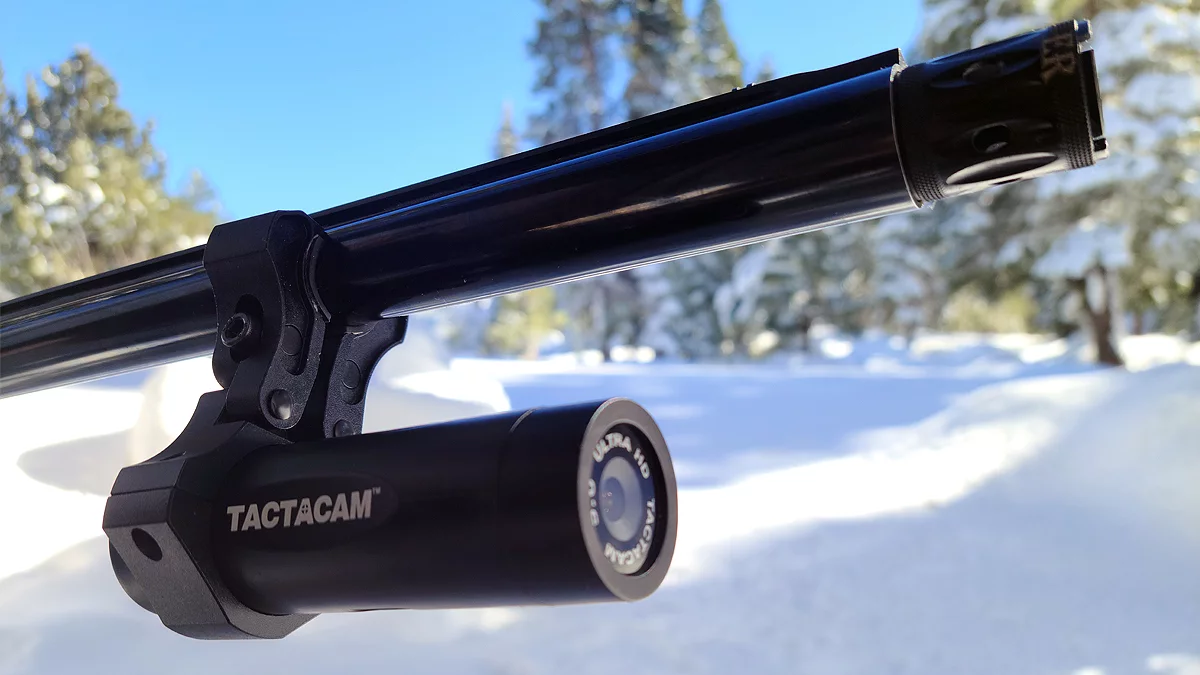 The Tactacam 5.0 makes recording and sharing hunts easy.  I've used GoPro clones and phone scope mounts, with mixed success for years.  Awful apps, poor battery life, a lack of durability, difficulties swapping cameras and mounts to different firearms, all took their toll. I simply didn't have the desire to record hunts anymore.
Fast forward a few years of wishing I could share my experiences with ease, and I started looking at cameras again. After comparing features, prices and customer reviews of both the 3rd Gen Shotkam and the Tactacam 5.0, I decided to spend my cash on a Tactacam 5.0.
I specifically grabbed a package deal for $349. The package deal included the Tactacam 5.0, an under barrel mount for a shotgun, and a 64gb SD card. I also added a Tactacam FTS to my order, so that I could film through my scope.
Low Light
|
Auto Adjust
Auto Focus
|
Yes
Zoom
|
8x
Resolution
|
4k-30fps|1080-120fps|720-240fps
Microphone
|
0-100db
Battery Indicator
|
Yes
Slow Motion Recording
|
Yes
Battery Life
|
2.5 hrs
Outer Shell
|
Soft Touch Composite
Weatherproof
|
Yes
HDMI/TV Hookup
|
Yes
Wi-Fi
|
Yes
Tactacam App Compatible
|
Yes
Remote Sync
|
Yes
FTS Compatible
|
Yes
Includes
|
Battery, Charger +Cable, Manual, Decal
The Tactacam 5.0 arrived well packaged, and the instruction manual was informational with quality images. I charged the Tactacam 5.0, downloaded the smart app to my phone, and synced the camera. The process was incredibly easy. I mounted the Tactacam to my 12 gauge shotgun, and used it in the field in frigid conditions, with the default recording settings, the next day.
I bought the Tactacam 5.0 toward the end of the California waterfowl season, so I didn't capture a ton of video. I also didn't have a lot of time in the field to play with settings, before I had an issue with the Tactacam.
Battery Issues and Customer Support
Unfortunately, before I could get a few more hunts recorded, the Tactacam 5.0 stopped powering up. The battery had died. I contacted Tactacam, and the support was great. We validated that the battery had failed, and they said a new battery would be sent out. Unfortunately, the new battery was nowhere to be seen for weeks, so I purchased a spare battery, and recorded one more waterfowl hunt.
I reached out to customer support, and let them know I never received the replacement battery. They apologized, and a new order for a battery was placed. Within 24 hours I received a shipping notification, and a new battery arrived at my home address within 3 days.
I had intended to buy a spare battery anyway, so outside of the hunts I was not able to record, it wasn't a big issue. Sure there was a minor hiccup with support, but I would still consider Tactacam's support good, if not great.
Final Thoughts
I'm very pleased with the Tactacam 5.0, it has already seen a lot of extreme weather, and continues to perform well. I am looking forward to adjusting filming settings, maybe increasing the frame rate for slow motion recordings, and would definitely recommend the Tactacam 5.0 over the other options on the market.
Tags: 5.0, action cam, barrel mount, camera, hunting, shotgun, ShotKam, Tactacam
Comments