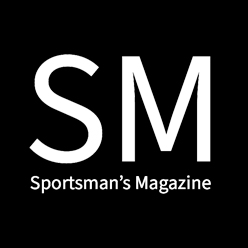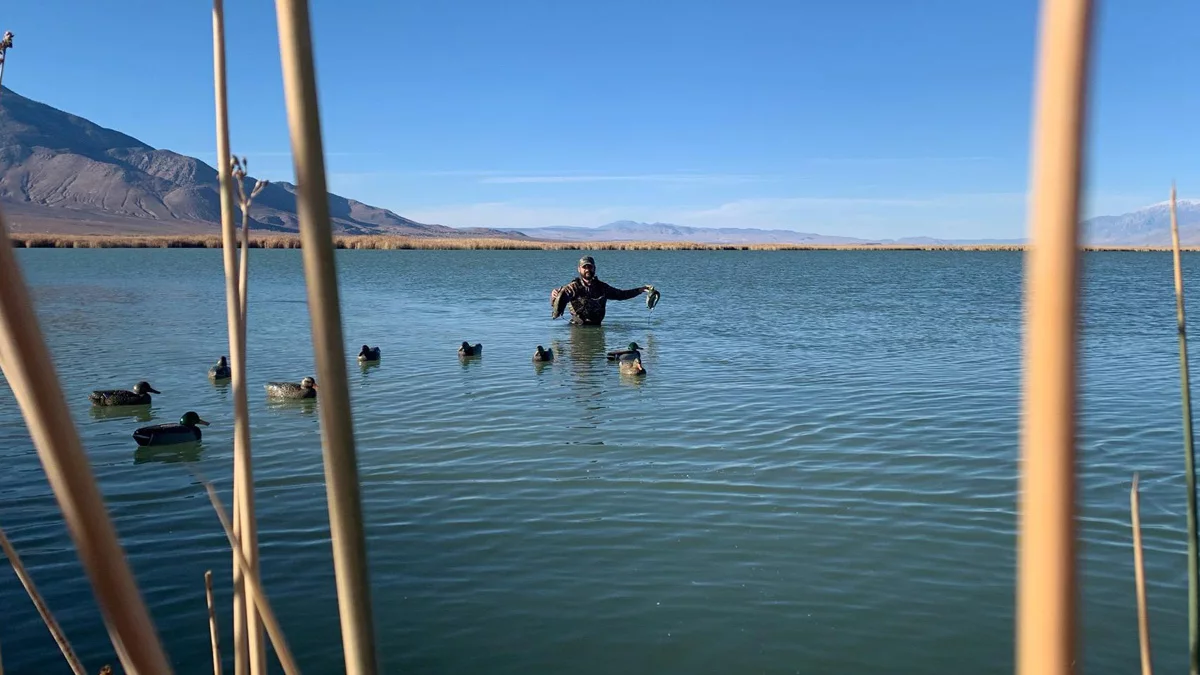 Photo Credit: The author wading in chest deep water, setting up decoys for an evening hunt.
I switched from hip waders to insulated chest waders for the 2020/2021 waterfowl season. I got tired of occasionally getting wet, and wanted more insulation than most hip waders offer.
I researched a bit, focused on finding the best value for dollar, and ultimately chose TIDEWE chest waders. The waders feature an 800g insulated boot, 100% waterproof 3.5mm neoprene with a Realtree MAX5 camo pattern, an internal chest zip pouch, a hand warming chest pocket, a shot shell holder for 6 shells, useful D-rings on the chest/shoulder straps that I use for clipping deke hauling carabiners, and an adjustable waste strap.
The sizing runs true to big in the foot, and are intended to be used by heavier, and taller people. I am 5'7″ and 135, with a size 9 foot. I ordered a size 8, and had to stitch the shoulder straps, because they weren't adjustable enough for my height. Had I not adjusted the shoulder straps, what I consider the arm pit of the waders would have been much lower, down around my mid-section. If you are taller than I am, it won't be an issue for you.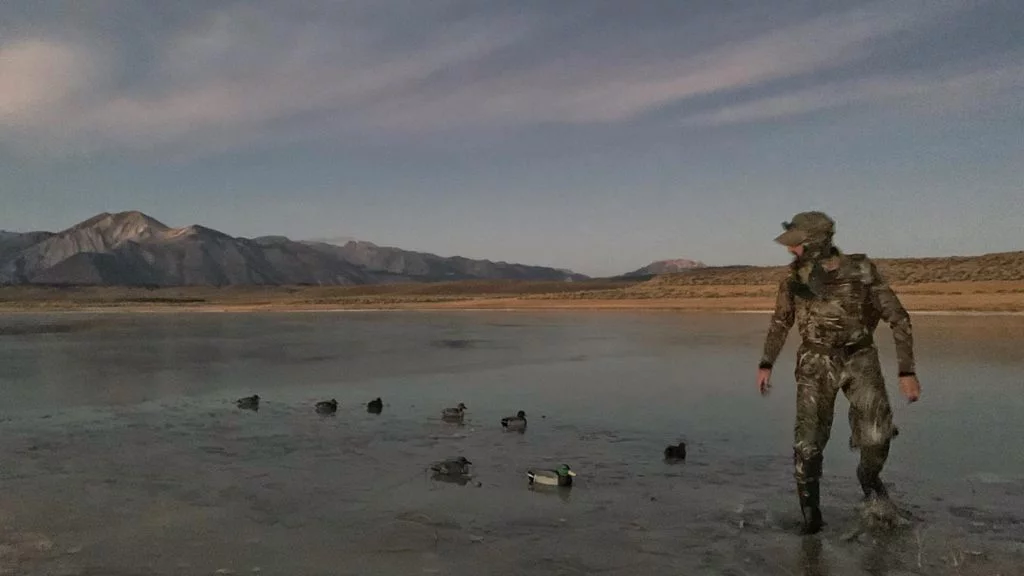 I've worn the chest waders since the start of the season, used them in thick muck, frozen and icy water, and even in 9F weather, where ice formed all over the outside of the waders. I've had no leaks, or issues with the waders whatsoever.
The TIDEWE chest waders have over 450 reviews on Amazon, and a 4.6 out of 5 rating. So you don't have to take my word for it exclusively. While the waterfowl season, at the time of writing this is well underway, no waterfowler would be unhappy to receive these as an early Christmas gift, and for less than $150 they would be a great gift for a significant other, sibling, parent, adult children, or a good hunting buddy.
Tags: best waders, camo waders, chest waders, hunting waders, insulated waders, MAX5, Realtree, waders, waterfowl
Comments