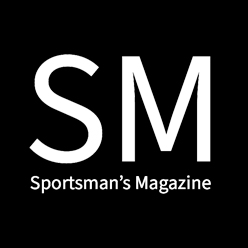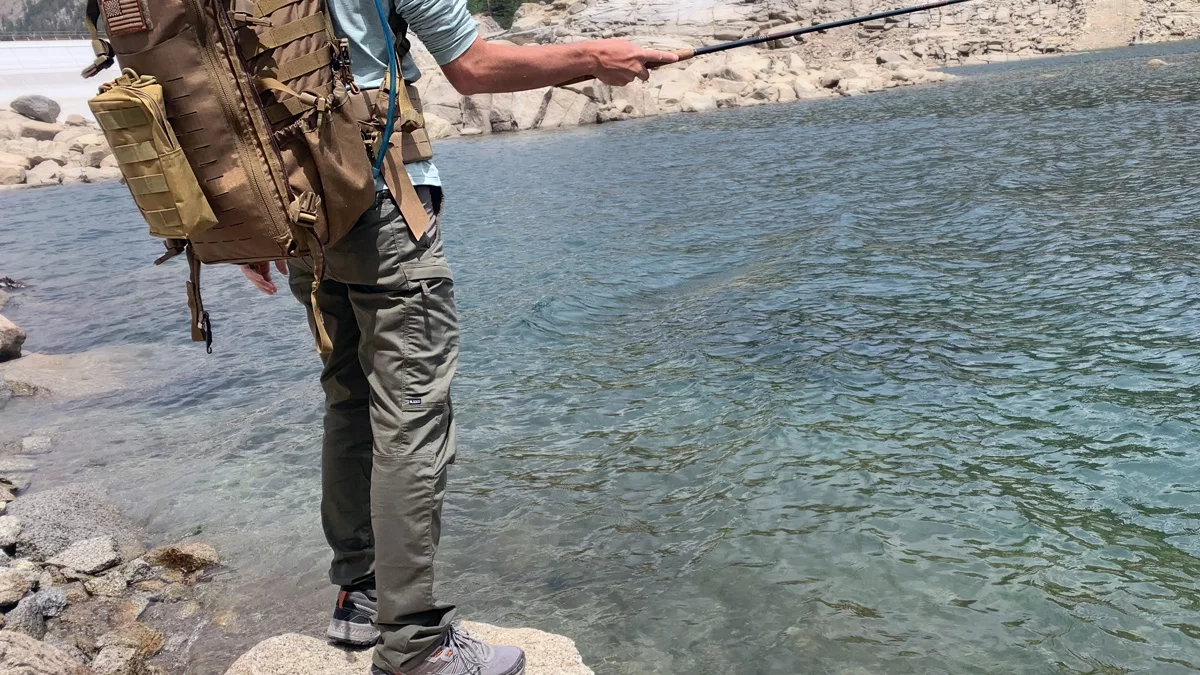 Color
|
Ranger Green(Tested)
Material
|
67% Polyester, 33% Spandex
Features
|
Light Weight, Slim Fit, Stretch, Articulated Knees
Pockets
|
6
Country of Origin
|
India
Warranty
|
12 Month Material and Defect
Price
|
79.99
The 5.11 Tactical Ridge Pants are not like anything else we've seen from 5.11 Tactical. Many 5.11 distributors carry the 5.11 Stryke, or Stryke TDU pants in waist sizes 30 and up, and typically nothing smaller. It's been our common misconception that they simply do not tailor pants for waist sizes under 30 inches. While the fit of many 5.11 tactical pants, including the Stryke and Stryke TDU are great for individuals with a 30 inch waist or larger, with larger thighs, the Ridge Pants address a demand for thinner tapers, and an overall less baggy fit.
First Impressions
The 5.11 Tactical Ridge Pants are visibly very different from many of their other offerings, and are clearly a thinner, more slim fitting, pair of pants. The material is lightweight, stretchy, durable for the weight, and well made. Stitching is also solid, with reinforcement in all the high stress areas you'd want to have reinforcement.
The Ranger Green color of the Ridge Pants we tested, is a darker almost slate-ish green, and will do well on high country hunts, where more aggressive camo may not be necessary, but also just looks good worn casually. The many pockets are discrete, do not add any bulk, and don't draw unnecessary attention for being overly tactical. They could easily be mistaken for lightweight climbing pants, and are probably equally at home on the rocks, as they are hunting the backcountry.
The slim fit of the 5.11 Ridge Pants is excellent for thinner, smaller athletic builds who do not have large thighs. They fit perfectly, with one minor exception. The color we selected, was either sold out of, or does not offer, a length of 32 inches, which would have been ideal, so we tested an overly long 34 inch pair.
In The Field
Stretch, a slim fit, and a healthy tapering cut, make the 5.11 Ridge Pants an excellent choice for backpacking and hunting. There is no extra material to rub and make noise, and the ankles are not baggy, so they don't snag or catch on plant life as you cover terrain.
We subjected the 5.11 Tactical Ridge Pants to rain, blood, sage brush, pine branches, bushwhacking, and scrambling alpine talus and granite rock bands. They've endured multiple outings and a lot of mileage in the backcountry of the Eastern Sierra. We also machine washed and dried the pants on standard washer machine settings about a dozen times.
The Ridge Pants have held up so far, showing very little wear in areas that have seen abrasive granite, and heavy brush. The pockets are ample, and remain comfortable even when full. The thigh pockets zip closed, maintain a low profile, and even have convenient separating pouches for smaller items like a folding knife or lighter. The pants also never stretched out during washing or use, do not sag, and did not require the use of a belt.
Conclusion
The 5.11 Tactical Ridge Pants are a game changer for smaller individuals looking for tactical, or hunting pants that actually fit. While we have some minor concerns about how well the fabric on the pants will hold up after some extreme use during this year's backcountry hunts, wear can be expected, and seems like a totally acceptable trade off for comfort, in a lightweight and breathable pair of pants that fit well. Only time will tell how durable the lightweight pant materials are. If we hit some sort of milestone, or see wear where there shouldn't be any, we'll keep you updated.
The bottom line is that the 5.11 Tactical Ridge Pants are an awesome pair of pants, providing plenty of pockets, a slim fit that is perfect for smaller or thinner athletic builds, they perform well, and look good. The price point of the Ridge Pants may be a bit high compared to offerings from other companies, like LA Police Gear and others, but you get what you pay for, and the 5.11 Tactical Ridge Pants are superior tactical pants that fit way better than the pants offered by other companies. If you spend any time in the backcountry, and have a 28ish waist, you'll love these pants.
Tags: 5.11 Tactical, Ridge Pants
Comments