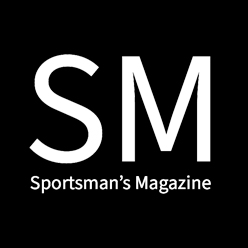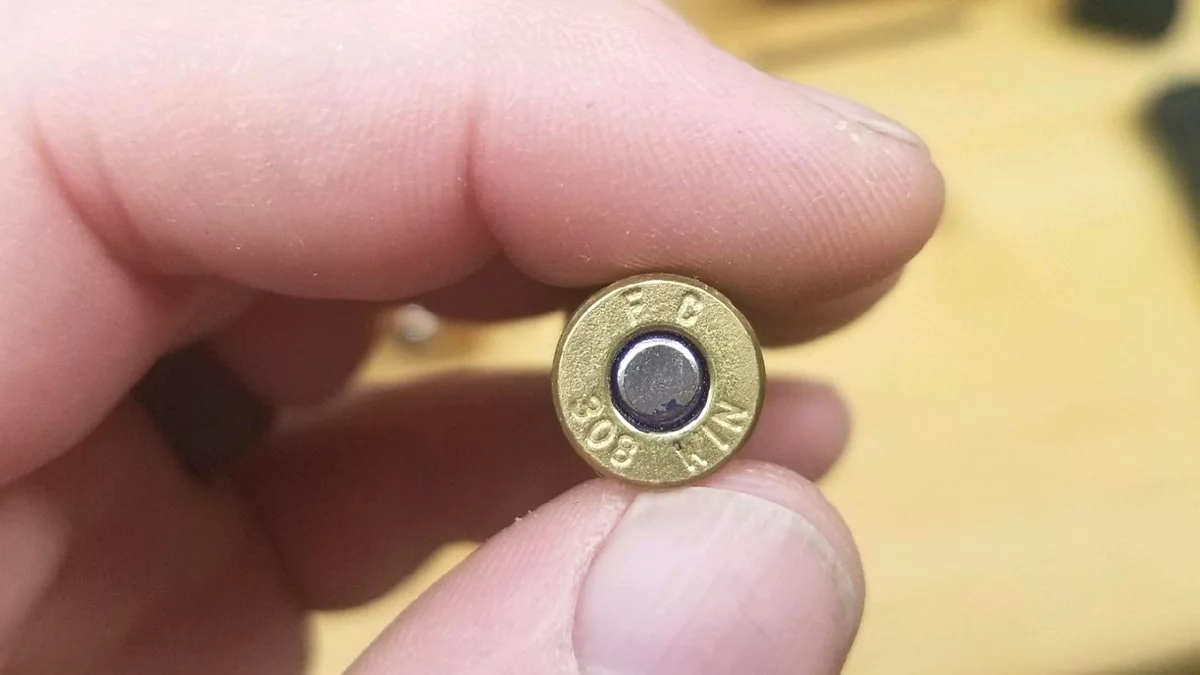 I am commenting on the 6.5 Creedmoor vs 308 Winchester debate, because it never seems to stop getting talked about. As a reloader, I get a lot of questions about the ballistics of specific cartridges, and one of the most common cartridge comparisons that I get asked about is the 6.5 Creedmoor versus the .308 Winchester.
Everybody wants to know which one is better. For those considering a 6.5 Creedmoor, check out this article on 6.5 caliber cartridges. You may be surprised to learn that the 6.5 Creedmoor is not a unicorn in the ballistics world.
It's my opinion that the 6.5 Creedmoor to .308 Winchester comparison is generally silly. Most cartridge comparisons turn into fanboy pissing matches, and there are many other factors to consider, while most simply cherry pick the ballistic data that suits one's opinion or argument.
6.5 Creedmoor Versus
.308 Winchester
Stock Ammo
Approximately $1.25 to $2.25 per round.
Approximately $.76 to $2.50 per round.
Reloading
Lots of high B.C. bullets between 90g and 156g.
Lots of high B.C. bullets between 125g and 220g.

Barrel Life
1000 to 2500 rounds before a rebarrel.
3000 to 5000 rounds before a rebarrel.
Velocity (@Muzzle, 100, 500)
129g bullet: 2950, 2757, 2059
143g bullet: 2700, 2557, 2029
150g bullet: 3000, 2890, 1963
Energy (@Muzzle, 100, 500)
129g bullet: 2493, 2176, 1414
143g bullet: 2266, 2032, 1279
150g bullet: 2997, 2558, 1282
Drop (@500)
129g bullet: 39.5 inches
143g bullet: 53.9 inches
150g bullet: 40.7 inches
Drift (@500 10 MPH)
129g bullet: 16.7 inches
143g bullet: 15.1 inches
150g bullet: 20.7 inches
Recoil Energy
143-grain bullet producing 12 foot pounds
150-grain bullet producing 27 foot pounds
Not Just A Question of Ballistics
There are more considerations than ballistic performance when choosing a cartridge. Barrel lengths and rifle weights could heavily influence your cartridge choice.
Generally, the 6.5 Creedmoor will produce published ballistics with a 1:8 or 1:8.5 twist rate, and barrels 24 inches to 26 inches. A .308 will produce published ballistics with a 1:10 or 1:12 twist rate and barrel lengths 22 inches to 24 inches. Shortening a 6.5 Creedmoor to achieve a shorter length hunting rifle, typical of other hunting rifles, will impact any ballistic advantages it may have had.
I hunt with a carbine length barrel of 20.5 inches on my 270 Winchester. It's easy to maneuver in thick brush, and I wouldn't want to carry a rifle with a barrel that's 5.5 inches longer.
Longer barrel lengths also equate to heavier rifles, regardless of barrel style. While rifle weight may not matter at the shooting range on a bench, it matters if you are toting it into the backcountry.
Worth Mentioning
I wanted to avoid making simplistic ballistic comparisons, and emphasize user application and the rifle as a platform for each cartridge. However, its fair to state that the 6.5 Creedmoor exhibits some really great performance at ranges over 500 yards. It is less susceptible to wind drift and is flatter shooting than the .308 Winchester.
The .264(6.5) caliber bullet, with a greater sectional density, is better than .308 caliber bullets at retaining velocity and energy at distances past about 600 yards. That's the trade off you'll get with a .264 bullet, a longer barrel, and a barrel burner of a cartridge.
Tags: .308, .308 Winchester, 6.5 Creedmoor
Comments