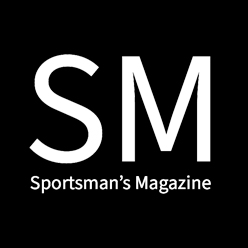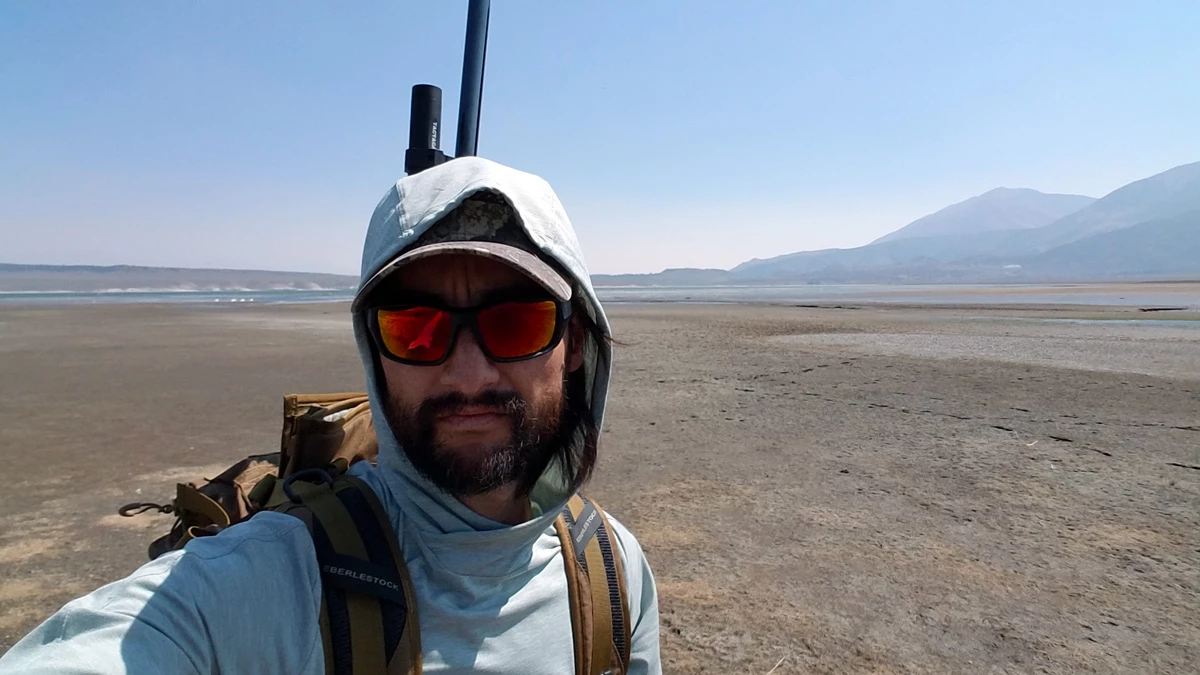 The majority of national forests in California have been closed, so you have to work with what you've got. For us, in the eastern sierra, we've got the century-old monopoly on California's water supply, the good 'ole LADWP, and the lands they 'manage' to hunt and fish on, as well as some BLM land still accessible.
The mix of irrigation canals and dry creek beds, tall bushes, small trees, surprisingly deep watering holes amidst small creeks, confluences of springs and streams, barbed wire fences, cheatgrass, and sagebrush, offer a fun opportunity to cast for trout and blast for doves, while everything else is closed.
In a parallel dimension, one where the best California Sage Grouse and Antelope habitat hasn't been turned into cattle land, with creeks full thriving nitrogen-fueled algal blooms racing through cow patty filled grassland and sagebrush, we'd be gunning for sage grouse and speed goats too. Unfortunately, we live in the mismanaged dimension, but at least we can shoot doves and catch non-native brown trout.
My digs at a century of California's terrible land and fire management aside, during the closure, I was able to fish for brown trout, and take a crack at the occasional dove with my Benelli Montefeltro as I moved along different creeks and streams.
I occasionally flushed a few Sage Grouse, unfortunately, there is no season in California for them. Their leks are fragile environments, their food sources overgrazed at critical times of the year, and their nests even more fragile and easily destroyed by trampling, so while they aren't thriving, it is nice to see they exist.
Although I found some success shooting a small number of doves and hooking up some decent trout, the national forests are open again, at least for now. Both the deer and bear seasons are just around the corner, so I'll take up scouting where I had left off, and work on filling the freezer.
Also, before every cowboy out there loses their shit, I will acknowledge there are some studies, usually sponsored by the pro-cattle lobby, that indicate that careful rotation of grazing cattle during different times of the year can possibly benefit the greater sage grouse. That's great if it is true, but there doesn't seem to be a whole lot of evidence of that sort of management happening in California. So you can form your own opinions.
If you are interested in being able to switch quickly between a firearm and a fishing rod, consider my pack and gear setup. It's the tactical weapon carrier, and an NCStar/Vism 25 Shot Shell carrier connected externally via MOLLE/PALS. In the pack I've got a Hane Tenkara Rod, a Sawyer Squeeze water filter, a few snacks, first aid kit, and other odds and ends. The setup is the easiest combination of things I've used, to stay super mobile while hunting and fishing, and wish I had my gear set up this way for years. It's easy to swap a weapon, for upland game, big game, or wing shooting.
Also, if you are going to wander around miles from any sort of sun relief, don't forget eye protection and skin protection, STNGR polarized ballistic glasses are great, and so is a sun shirt. Your skin and eyes will thank you.
Comments