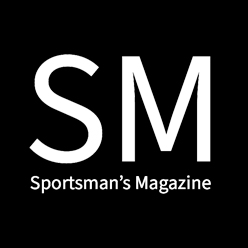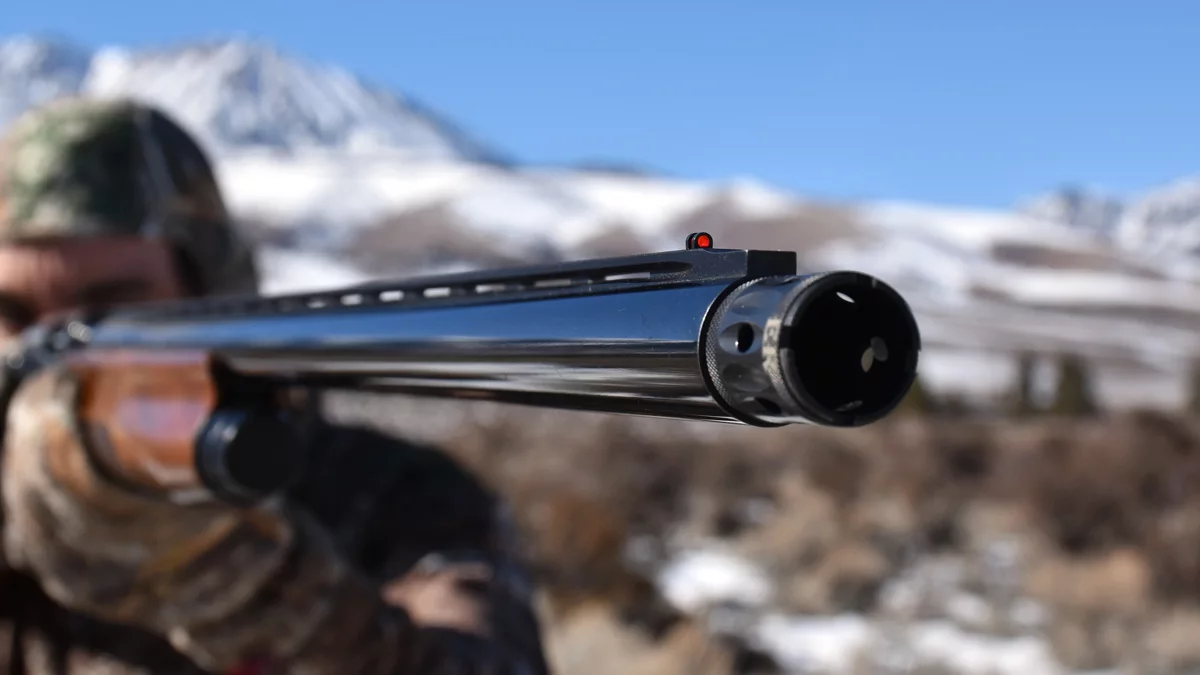 Action
|
Semi-Automatic Inertia Driven
Gauges
|
12, 20
Barrel Length
|
26 inches or 28 inches
Overall Length
Chokes
|
3 Crio screw-in choke tubes (IC, M, F)
Rib
|
Low-profile vent rib
Sights
|
Red Fiber Optic Front Sight
Stock
|
Satin Walnut
Length of Pull
|
14 ⅜ inches
Sling
|
None. No Swivel Studs
Capacity
|
4 + 1
Loads
|
2-¾ - 3 inch
Weight
|
7.1 lbs
The Benelli Montefeltro is one of the best shotguns on the market today. It uses the absolutely bullet proof Benelli inertia system, to manage recoil and cycle shells flawlessly, even in some of the worst huntng conditions.
I have used a 12 gauge Benelli Montefeltro with a 28 inch barrel, almost exclusively for over 5 years. During multiple upland bird, rabbit, turkey, and waterfowl seasons, and thousands of rounds fired, the Montefeltro operates just as well as the first day I shot it. The Montefeltro is well balanced, swings well, shoulders well, and adorns a nice satin walnut forend and stock. The cast and drop are also adjustable with the use of a shim kit.
In the field, the Montefeltro patterns well. The included Crio chokes(IC, M & F) provide options for busting clays, or dropping flushing pheasants and quail, and the modified Crio choke patterns just fine for waterfowl.
It doesn't only function flawlessly, it has held up to ice, rain, snow, alkaline water, and desert grime, and short of a few nicks and scratches, it still looks perfect. After every cleaning, the inside of the Benelli Crio treated barrel returned to the mirror finish it had when it left the factory. Benelli nailed a smooth and durable finish with their cryogenic treatment.
The Benelli Montefeltro is not a budget shotgun in a world full of very good, sub $700 semi-automatic shotguns, but it is a great value at the $999 MSRP.
Is It Perfect?
I've extolled the greatness of the Montefeltro, not because the inertia system was made in heaven and gifted to man from the firearm gods, but because its earned my praise. All praises delivered, I do have two minor criticisms. The Benelli Montefeltro is an incredible shotgun with a thousand dollar price tag and worth the price, but it is also a thousand dollar shotgun without a method to mount a sling or optic.
Fortunately, in addition to great aftermarket chokes, like the Carlson's waterfowl 3 choke set, there are aftermarket sling mounts and optic mount options. If you are looking for a great shotgun with classic styling and a hot rod of an action, then you can't go wrong with the Benelli Montefeltro. If you are going to be more focused on waterfowl, 3 1/2″ magnum loads, 3 gun, or maybe some tacticool options, then consider the Benelli Super Black Eagle. The Benelli Super Black Eagle also uses the Benelli inertia driven action, but can take more aftermarket customization, like magazine extension tubes. You really can't go wrong with either option.
Tags: 12 gauge, benelli, benelli montefeltro, montefeltro, SBE, SBE3, shotgun, Super Black Eagle
Comments