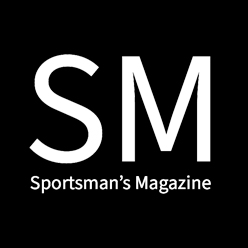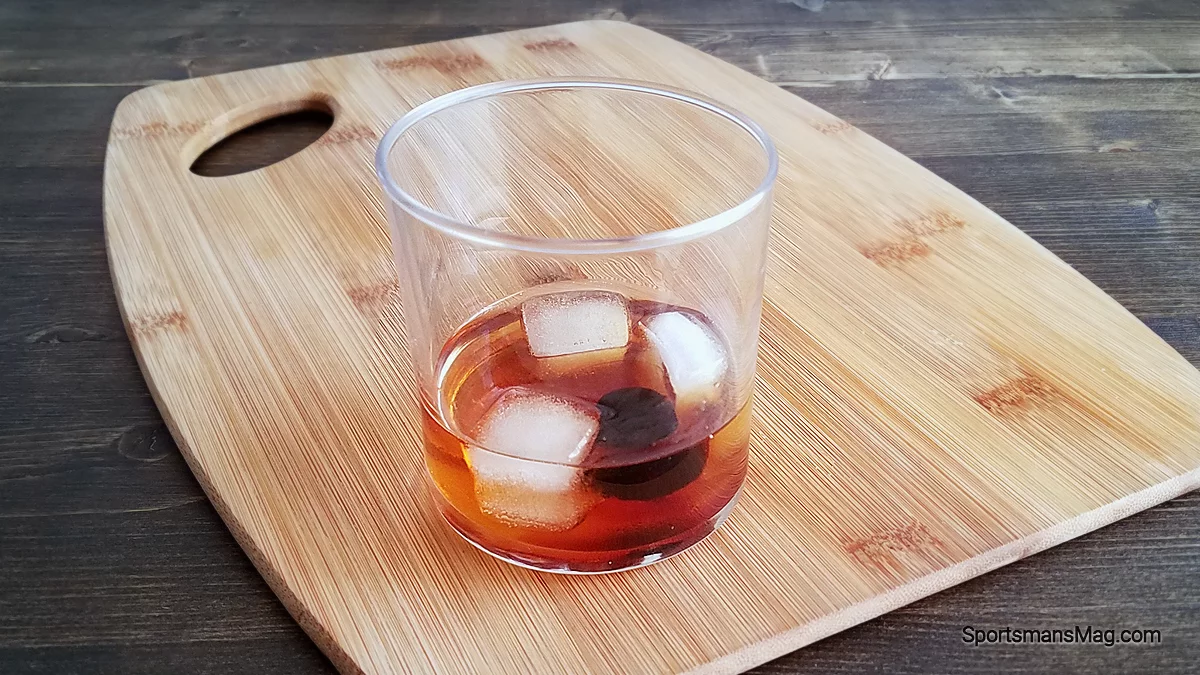 Preparation Time
3 minutes
The Sportsman's Magazine take on the Godfather cocktail consists of only whiskey, Disaronno, and a Luxardo cherry, over ice. It's obviously alcohol heavy and has that warming factor that makes a crisp high sierra evening feel just a tad bit warmer than it actually is.
Ingredients
1 ounce Whiskey
1/2 ounce Disaronno
1 Luxardo cherry
Ice
Directions
Place one large ice cube or up to 3 small ice cubes in your favorite whiskey glass.
Measure 1 ounce whiskey of choice
Measure 1/2 ounce Disaronno
Pour whiskey and Disarrono over ice
Add one Luxardo cherry, and a few drops of the Luxardo cherry jar syrup.
Mix lightly
Enjoy
Enjoy!
Tags: america, luxardo, memorial day, mixed drinks, whiskey
Comments