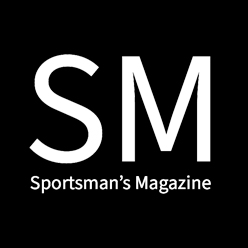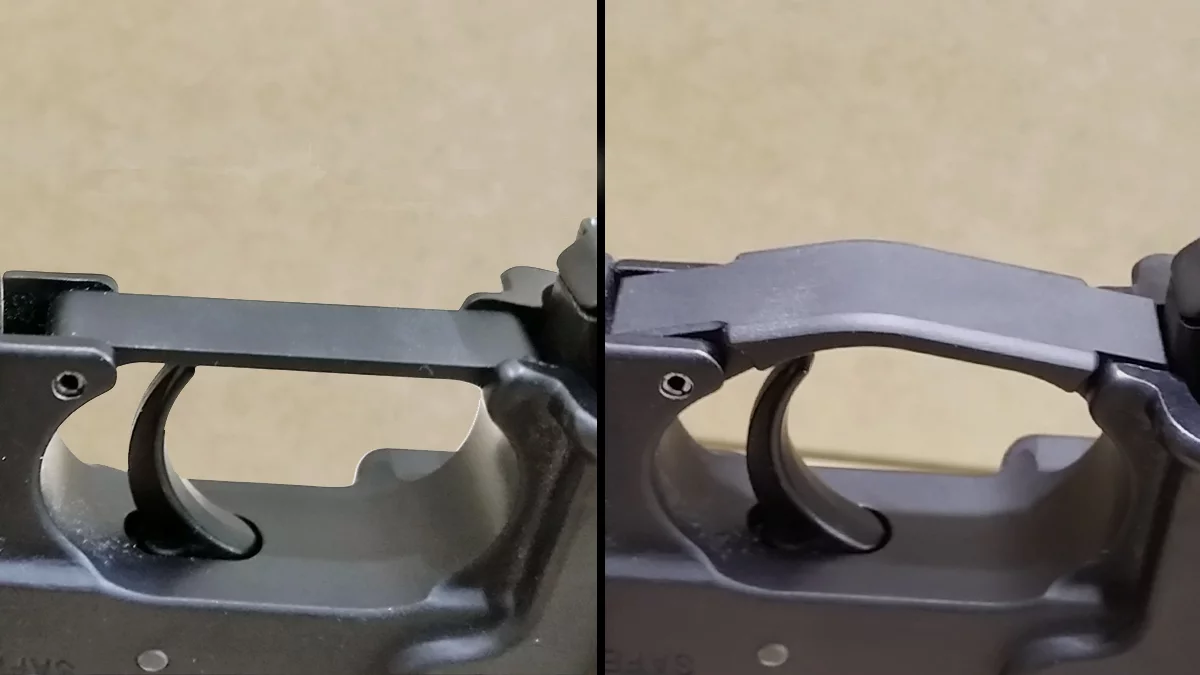 Stock AR-15 trigger guards suck, which is why we picked up a Magpul Enhanced Trigger Guard to improve our AR-15 rifle.
If you are new to the AR-15 platform, or haven't experienced it yet, factory trigger guards create a sharp edge where the grip, lower, and trigger guard all come together. The gap exposes the sharp inner edges of the lower, and those edges rest on your middle finger. In the best case scenario, it's just uncomfortable, but it can cut your bare finger or cause blistering through a glove.
Some AR-15 owners simply file down the sharp edges. Another option is a 'gapper'. 'Gappers' are budget friendly, soft rubber plugs that fill the void and create a soft spot for the shooter's middle finger. However, the gap could also just be looked at, as an opportunity to replace the trigger guard with a much better and more accommodating one.
The better one we chose was the Magpul Enhanced Trigger Guard. It is like many enhanced trigger guards, in that it provides more clearance for thick gloves, but also fills the sharp AR gap.
The Magpul Enhanced Trigger Guard is just one of the 'Must Have Accessories' we talk about in our Anderson AR-15 Build Article, where we take a mix mash of mil-spec AR-15 parts, a few cool aftermarket parts, and set up a very functional, budget friendly AR-15 predator rifle, chambered in .223 Wylde.
Tags: AR15, magpul, trigger guard
Comments