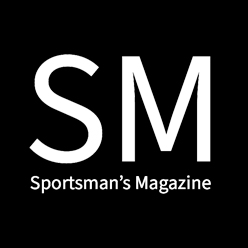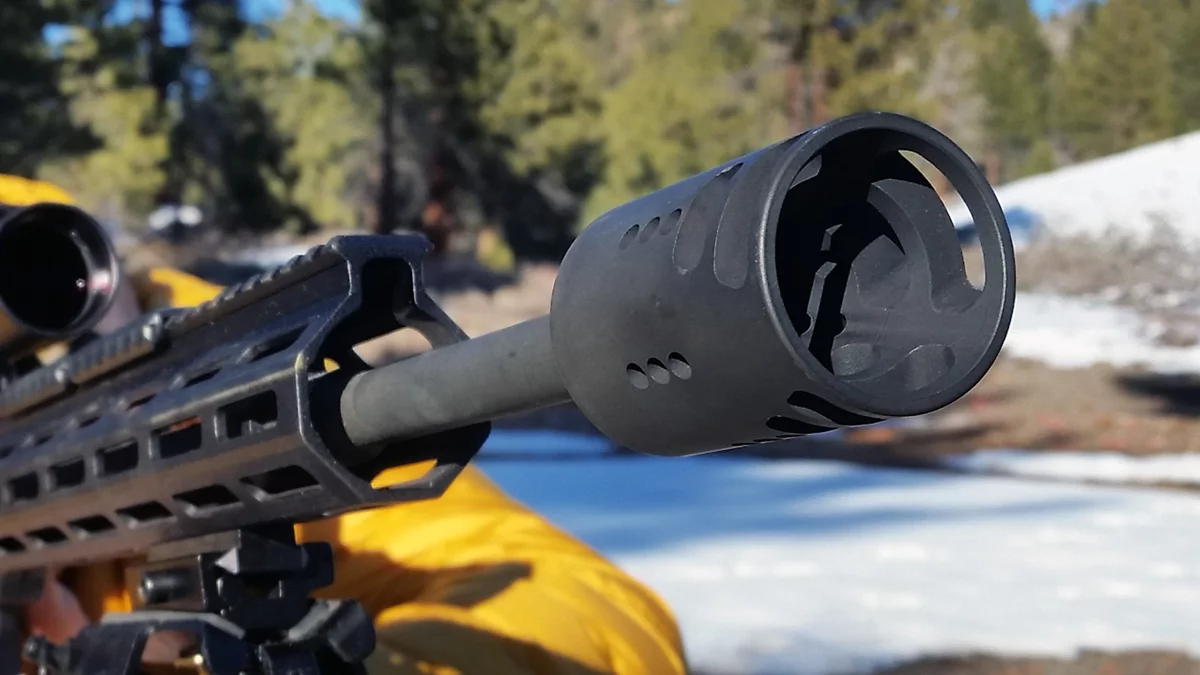 Length
|
2 inches
Weight
|
7.8oz
Outer Diameter
|
1.5 inches
Inner Diameter
|
0.254 inches
Thread Pitch
|
1/2x28
Caliber
|
.223/5.56
Recoil Reduction
|
34%
Price
|
$35.00
The Fat Comp 2 by Strike Industries, is 1 of 4 compensators in the Fat Comp line of compensators.
They are meant to work with Strike Industries Cobra Dummy Suppressors, and will fit inside most free float handguard rail systems, as well as directly attach to any AR barrel with a 1/2″x28 thread pitch. They are machined from steel, and feature a mate black finish.
First impressions were good. It's matte finish is nice, and the quality of the machined steel is very good. Installation onto my AR barrel was straight forward, and the fitment very good. The price of a Fat Comp, is a fraction of other higher priced compensators for very comparable performance. I also managed to achieve the look I wanted.
The Fat Comp reduces recoil by 34% in addition to controlling muzzle flip. If you are interested in reading about the performance data, check out the article at the truth about guns.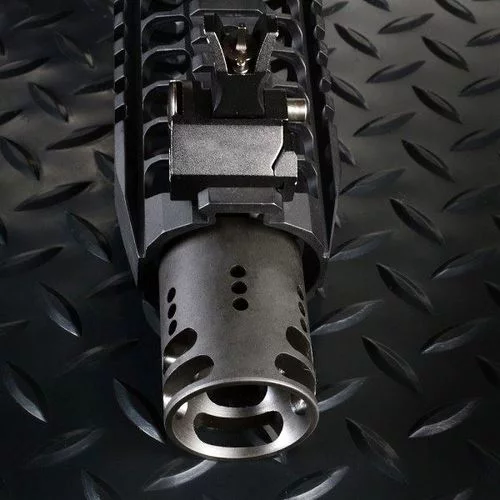 Tags: 02, 2, CA, compensator, fat comp, legal, strike industries
Comments