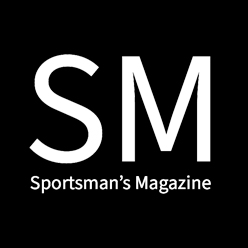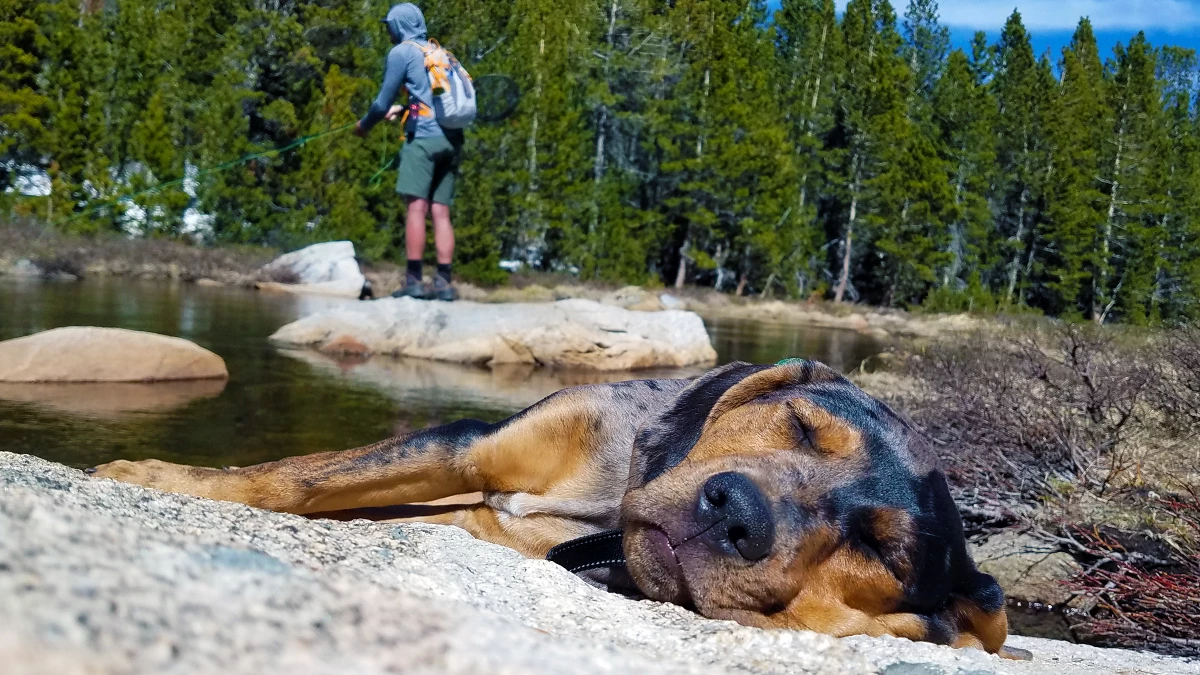 We are happy to announce our relocation to the more sportsman-friendly state of Wyoming, and the addition of a new team member Cora, our new Catahoula Leopard and the first hunting dog to be part of our content. Cora was born at the end of March and is already working farm animals, but also putting in mileage in the backcountry, working with dummies, and getting ready for the upcoming upland bird season. She is a wonderful puppy, has the classic Catahoula temperament and exhibits a red leopard appearance.
The upland season is only a couple of weeks away. If you aren't ready yet then check out our article on the
best dove decoys
. Also, consider equipping your hunting dog with a good GPS collar, and a high viz
vest
or
skid plate
. Or maybe work with a
dummy
with some
bird scent
on it if you are also training a young hunting dog.
Why a Catahoula? In the relocation, @ben_ya_mean purchased a property and began setting up a small farmstead that would benefit from a good work dog. He has had Catahoulas in the past and has used them for both work and hunting, so he knew what to expect and loves the breed.
If you are considering a Catahoula for yourself, then there are some things that you MUST know. They are not for the inexperienced dog owner as they are a very headstrong breed that requires a lot of attention and exercise. They have an abundance of energy that can easily wear out an owner or trainer, and a very strong desire to herd and hunt. While not aggressive, they can at times be defiant or even defensive, they may even nip back out of defiance; a behavior that can be properly trained out of them by an experienced trainer and good socialization.
The breed has a wide range of appearances and even sizes but always has a rectangular structure. Some are more solid in color while a merle coat and white colors appear in a percentage of each litter. Ironically, it's said that the Catahoula was bred to continue to improve its ability and not its appearance, but if you have a Catahoula Leopard you will receive no shortage of compliments on your dog. You should have good knowledge of your future puppies genetics, as breeding a merle leopard Catahoula to another merle can lead to health issues, including bilateral deafness. While that may be okay for a family dog, it could be trouble for a work or hunting dog, so get information from a breeder on the parentage of your future puppy.
Catahoulas have an exceptional herding instinct and a heritage of hunting that predates the European settlers' use as hunting dogs, with their use by Native Americans. They have been used to hunt everything from rabbits to raccoons, squirrels, deer, pigs, mountain lions, bears, and feral pigs in Louisiana. As such, they have also earned the moniker of "Louisiana Hunting Dog", and the honor of the state dog of Louisiana.
We are looking forward to having Cora in the field and sharing the hunting experience as soon as the upland bird season starts this September in Wyoming. We are also looking forward to getting her in the field this waterfowl season. To follow along with Cora's progress as a hunting companion, follow us on Instagram, @sportsmansmagazine.
Why Wyoming? Our editor
@ben_ya_mean
lived in Wyoming for years with his wife and left for work and family reasons. He and his wife have since returned to a free state that supports a pro-sportsman and pro-freedom stance, after experiencing the California mismanagement of people, businesses, disease, wildlife, money, and forest management; which included shutting down forests, because of the inability to control or properly mitigate fires and the threats that start them.
Tags: bird dog, catahoula, catahoula leopard, hunting dog, upland hunting, upland vest
Comments