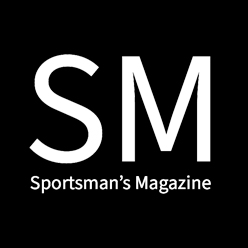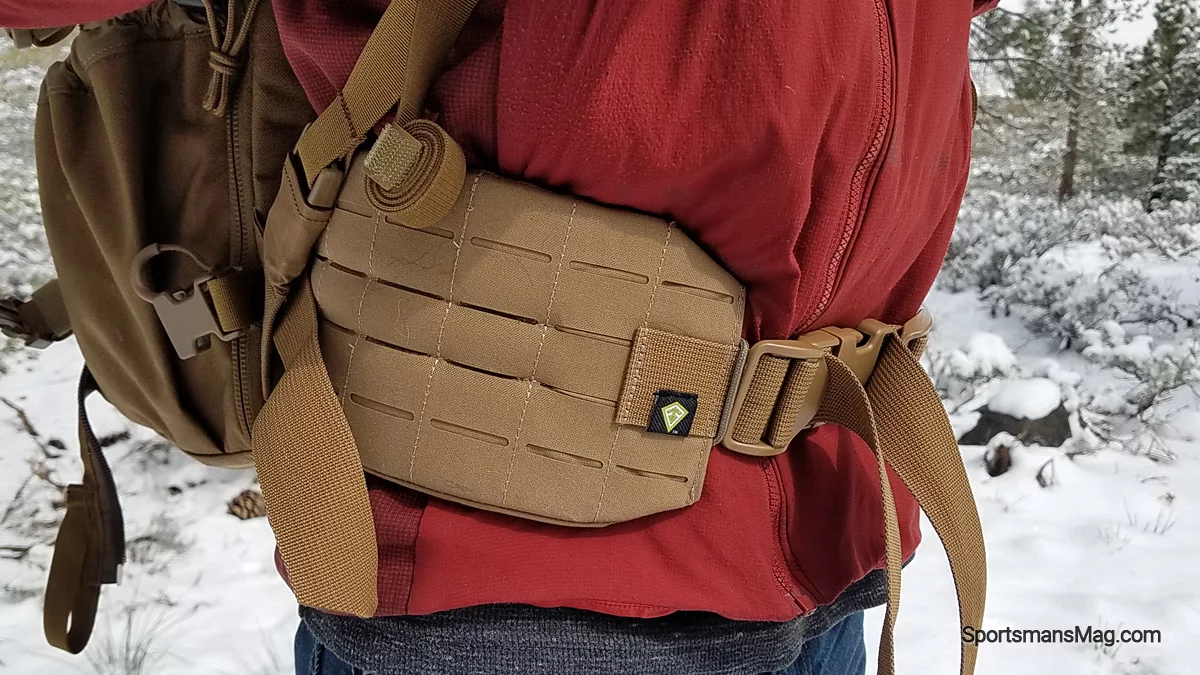 Length
|
61 inches
Waist Belt Pad
|
29.5 L x 5.0 H inches
Foam Thickness
|
0.50 inches
Material
|
500D Nylon with spacer mesh
Padding Material
|
Closed cell foam construction
Hardware
|
Duraflex hardware
Size
|
One size fits most
We picked up a First Tactical Tactix waist belt in an effort to add comfort to an Eberlestock G1 Little Brother, when carrying heavier loads. Eberlestock's line of hip belts has been out of stock and hard to find, so we decided to roll the dice with a little brand mashup.
While we had measured the waist belt attachment area of the G1 Little Brother pack, and compared it to dimensions of the Tactix waist belt by First Tactical, we were still relieved when everything fit. Read the G1 Little Brother review.
Fortunately, the coyote tan color we chose to purchase a pack, scabbard, and waist belt in, matched pretty well across the two brands. In passing, you'd be hard pressed to really notice much difference at all, but the First Tactical coyote tan is slightly lighter and sandier shade of brown, than Eberlestock's darker, richer red hue of coyote tan.
In The Field
The First Tactical Tactix waist belt makes an already great pack, even better. The closed cell foam construction provides decent padding, and the fitment is just right for waist sizes down to about 30 inches. A 28 inch waist size would probably require some DIY shortening, or perhaps an additional padding to have wait properly distributed onto hips.
The Tactix waist belt utilizes First Tactical's patented Lynx™ Laser Cut Platform to provide a plethora of MOLLE/PALS attachment points.
Conclusion
If you are in the market for a pack waist belt, especially if you don't think Eberlestock will get more in stock for the 2021 big game season, but need one, or you have a First Tactical pack in need of a waist belt, then a First Tactical Tactix waist belt is for you. With ample MOLLE/PALS attachments, durable 500D nylon, and decent padding, the Tactix belt serves a wide range of either tactical or hunting needs.
The only caveat to recommending the First Tactical Tactix waist belt, is that it won't fit waists smaller than 30 inches. The one size fits most adjustability, is unlikely to fit properly without modification, on any waist that isn't at least 29.5 inches, and more realistically, at least 30 inches.
If your waist is 30 inches or larger, we think its a great buy, and good value. Anything under 30 inches, and the waist belt is a hard pass without a heavy duty sewing machine, and some serious sewing skills.
Tags: backpacking, First Tactical
Comments