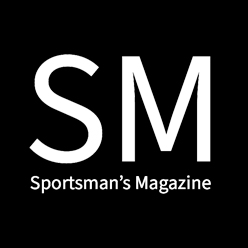 I did a complete Crosman 1322 teardown, because I will be rebarreling and upgrading my Crosman 1322, to squeeze out every last bit of power. I had previously upgraded a stock Crosman 1322 with a steel breech, increased the internal volume of the valve, and polished internal parts, including all air ports.
Over pumping the 1322 with the aforementioned mods, I was able to achieve shots in excess of 600 feet per second, with a Domed 14.3 grain Crosman pellet. There was a diminishing return on pumps at 16 pumps, and the muzzle report only increased. It indicated I could benefit from a longer barrel, and let all that wasted air continue to accelerate the 14.3 grain pellet.
A full teardown is a good opportunity to clean, polish, and lubricate all the internal parts, that got very grimy over years of use. I also used the teardown as an opportunity to take a nice reference photo of the parts, like a exploded view drawing.
The easiest way to get more power out of a stock 1322, is to add a steel breech, and over pump it. The next step is to increase the air volume of the cylinder valve, and polish the internal faces of the air ports. You can buy a high performance one, or you can take a crack at modifying one yourself. Check out this DIY power mod article.
After cleaning and polishing, I re-assembled the pistol, and let it sit for a few days while I impatiently waited for a barrel, delayed in shipping.
The next steps are to rebarrel, remount optics, re-sight the pistol, get it in the field, and publish an update.
Tags: 1322, crosman, custom 1322, mods, steel breech, teardown, upgrades
Comments