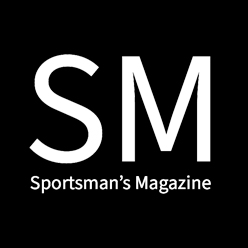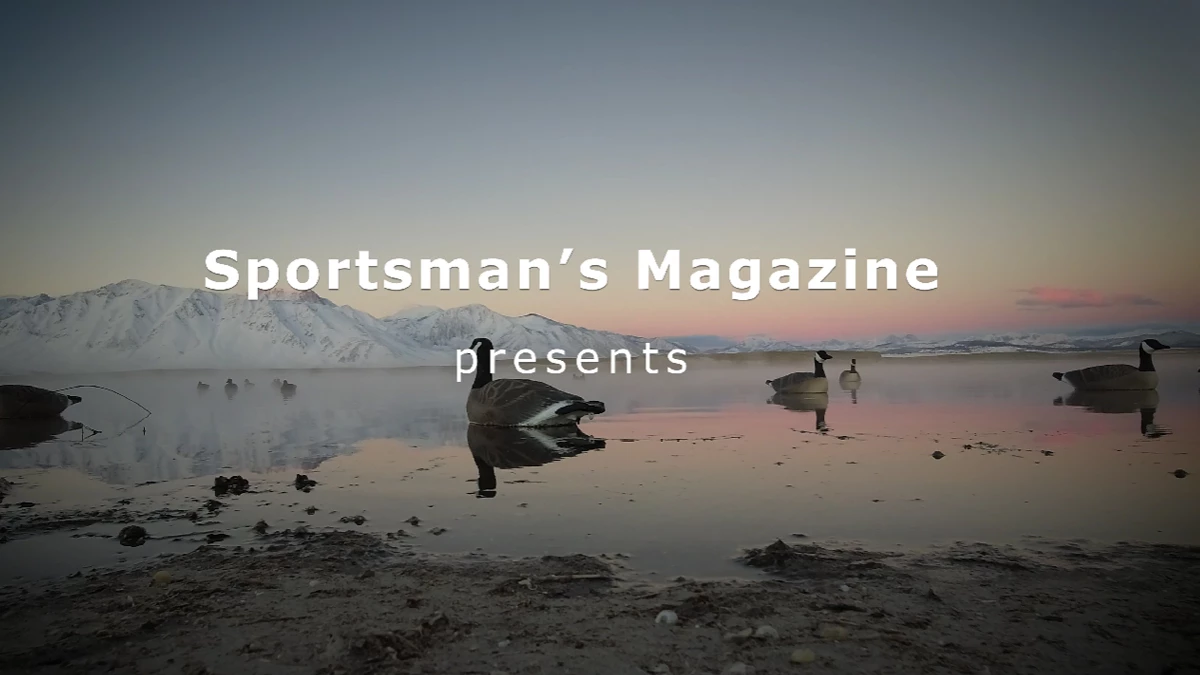 We published a short film, recapping some of the shots that we were able to capture on film, during the 21/22 California waterfowl season. Check it out.
We originally intended to publish as a mini-series, titled Ben and Buck's Wild Pursuits, but life and weather had other plans.
We had a frustrating start to the season. Warm dry weather turned into cold dry weather, keeping the duck numbers downs. We finally got a massive snowstorm rather late in the season, and it absolutely dumped on us. While the weather was good for moving birds around, the snow on the ground seriously impacted access and made it difficult to get to our hunting normal hunting spots.
Freeze ups and snow made decoying and concealment difficult, but we did our best, and harvested birds.
Buck also relocated out of California before the weather became favorable for waterfowl hunting, so most of the season was filmed solo on DJI Osmo Action Cameras and a Tactacam 5.0 Hunting Action Camera.
We also hunt with Beretta A300s and a Benelli Montefeltro, and use Carlson's Ported LR Chokes
Tags: ben and bucks, film, video, wild pursuits
Comments