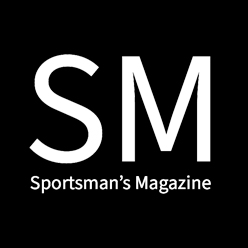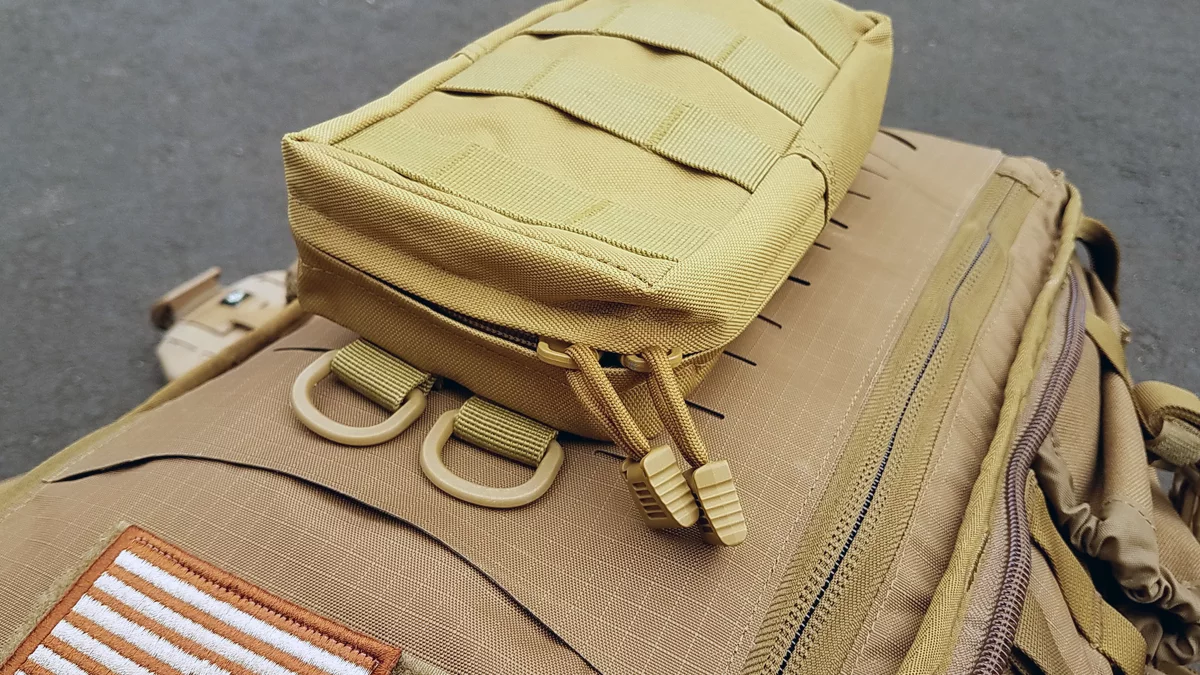 Dimensions
|
4.9 x 2.2 x 8.7 inches
Material
|
600D nylon
Closure Type
|
2 Way Zipper
Capacity
|
~ 1 Liter
Color
|
Khaki
Features
|
Internal Pockets, Waterproof, 2 D rings, Drain Hole, Double Zipper
Quantity
|
2
Warranty
|
Lifetime
Country of Origin
|
China
Price
|
$13.95
We decided to try Tacticool EDC Molle Pouches after spending some time looking for a durable, affordable, liter sized Molle pouch, to carry first aid gear and small items into the backcountry.
First Impressions
The Tacticool EDC Molle Pouches are made from heavy 600D nylon, and are put together very well. Zippers and closures look durable, and all the stitching is straight and strong. There are very few places where more stitching would, or even could, increase the product durability, all in all everything looks well made.
The EDC Molle Pouch color looks good on its own, but a green coloration is obvious in some of the materials, and contrasts with Eberlestock's truer coyote brown color. Although its not an issue for backcountry hunts, the excessively fussy gear snobs might not be satisfied with the greenish tinge.
In The Field
As one would expect from a Molle accessory pouch, the EDC Molle Pouches easily attach to any Molle/Pals equipped packs and panels. The button snaps on the two attachment slings hold the pouch securely onto packs, without any play.
We've carried just about every small item that can fit, in the Tacticool EDC Molle Pouches, and can affirm they are both durable, and work well for a wide variety of needs. While purely preferential, it would have been nice if the internal pocket/pouches varied a tiny bit in size, to secure tiny items like a BIC lighter, or Leatherman multitool. It would also have been nice to have a pen or pencil strap, but that is also highly preferential and doesn't hinder the way the pouch performs in the field.
Conclusion
Tacticool EDC Molle Pouches are incredible value for money and an excellent pouch for small items. At the very budget friendly price of $13.95, you get 2, durable, well made pouches, that work as you would expect. Our only criticism of the pouches is the slight green tinge to the materials, but if you aren't overly obsessed with perfectly matching equipment colors, it is pretty easy to look past, especially at the price, and the color doesn't hinder any durability or performance.
Tags: EDC, molle pouch
Comments