Chukar Hunting
Photo Credit: Keith Knoxsville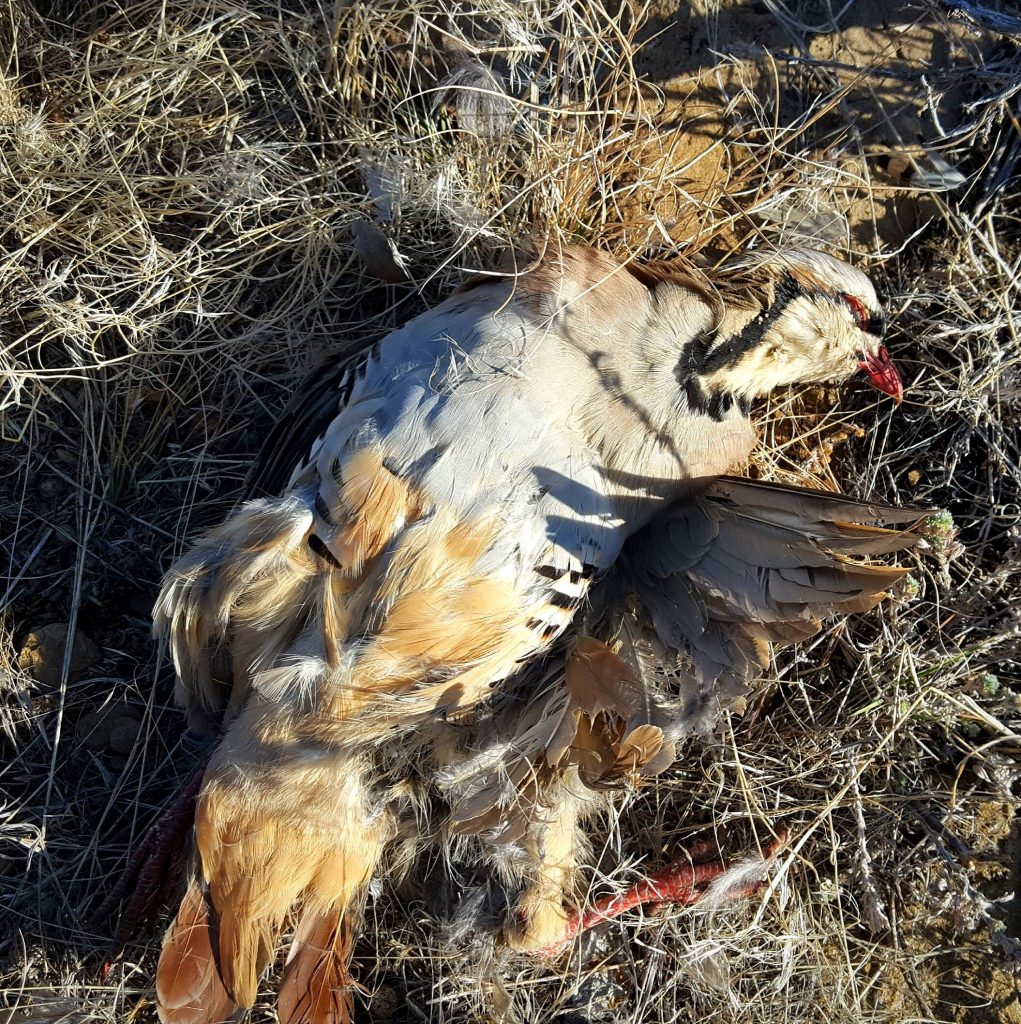 While visiting a friend, he suggested we grab my 12 gauge out of the truck, go up the hill in his backyard and do a bit of Chukar hunting. I couldn't see why not. His small cabin sits on quite a few acres, backs up to BLM land, and is ideal habitat for Chukars. Just look at the picture below and judge for yourself.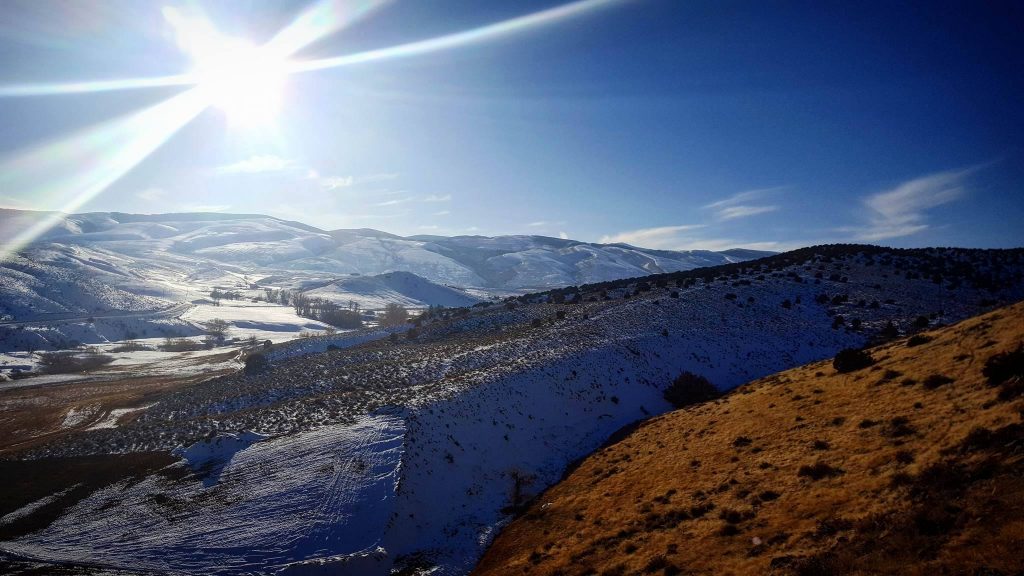 We walked across the rugged bands of rock in the direction of distinct Chukar sounds. The terrain was a mostly south facing hill with only a few occasional juniper, rocks, cacti, and cheat grass. We saw a few Chukars in the distance but they managed to spook and split at a pretty good distance.
We promptly spooked a few more. One jet from over my shoulder between me and the cliff band to my right. As it got a little further away I gave it a little bit of a lead, and was able to bag it for dinner.
Chukar hunting is super fun, much more so than grouse. In my humble opinion they are really tasty, and I prefer them to most other game bird. They also give you an appreciation of natures seemingly barren environments, as they open your eyes to the amazing wildlife a rocky cheatgrass covered hill can support.
Comments