ASC 10rd Magazines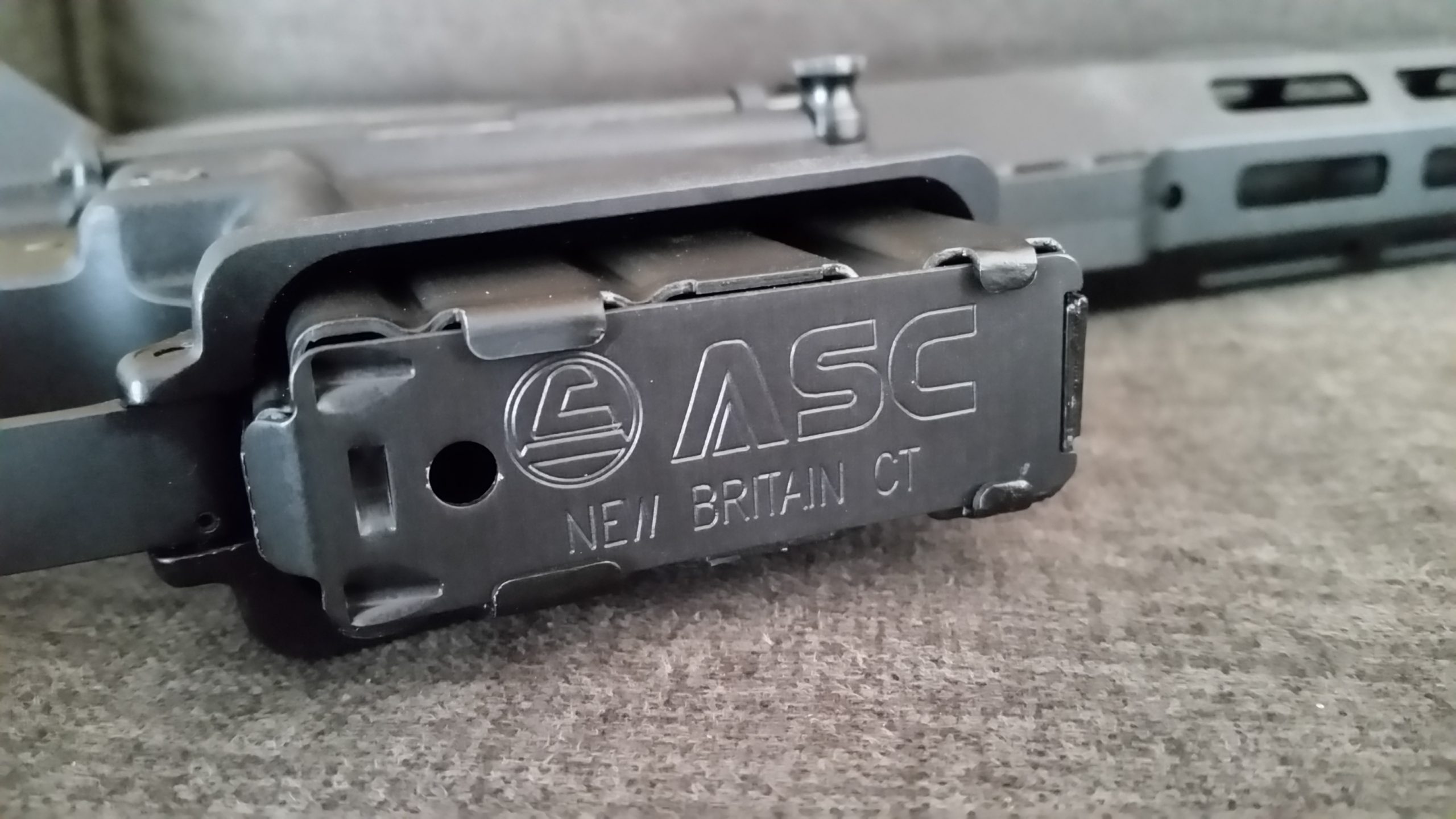 Photo Credit: Keith Knoxsville
These ASC 10rd magazines are a great running magazine, they work without issues, and lock the bolt open on empty every time. I have zero feed issues, no fitment issues, and at 10 rounds are perfect for restricted states.
The construction is solid aluminum, and is nicely coated. I'm not sure if its anodized or painted, but it seems to be wearing well, and operates without issues.
There isn't a whole lot to say about a 10 round magazine. It's not a mag you would use in a free state, and not one that any major magazine pouch, belts, or vest or carrier designs for. However, until California wins assault weapon and magazine capacity lawsuits, and thank God we are close, these work, are reliable, and affordable.
Tags: 10rd, AR, AR15, ASC, CA, CA Legal, magazine
Comments